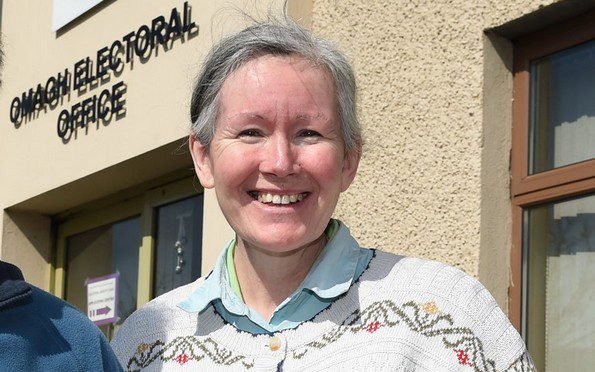 On 8th July this year as I listened to BBC NI's Evening Extra, a Northern Ireland news and current affairs radio programme, the two male hosts began to discuss the menstrual cycle with a female contributor to the programme.
This discussion of an aspect of female biology was graphic and vulgar and should not be discussed on air by women but to hear two men speak about such a private matter was outrageous and despicable.

Feminists force men to speak of private female matters because they want to desensitise men and society and cause men and women to lose their natural reticence about taboo subjects. Feminism is vulgar and coarse and these wicked women are determined to cast off all restraint and coarsen society.

Men of my father's generation and true gentlemen of all ages would blanche at hearing mention of menstruation.
The two male hosts in question had no shame or embarrassment and they disgusted me.
I sent a letter of complaint to the BBC and received the predictable "canned" response so I will not insult the intelligence of our readers by linking to it here.
— Susan-Anne White, The Truth Shall Set You Free, Shameless BBC male journalists discuss women's periods on air, September 3, 2022
Other posts about Susan-Anne White
British Fundamentalist Susan-Anne White's List of Politically Correct Words
Ms. Susan-Anne White Thinks I'm a Despicable, Obnoxious, Militant, Hateful Atheist
The BRCA1 and BRCA2 Gene: Susan-Anne White Condemns Women Who Have Preemptive Surgery
The Infamous Fundamentalist Susan-Anne White Has Given Up on Blogging