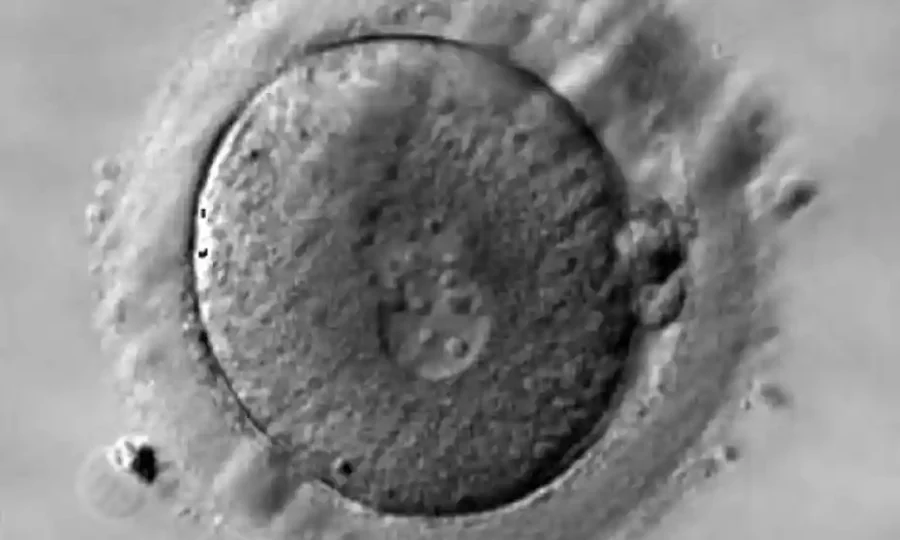 Several years ago I did an interview with a friend shortly after his wife gave birth to a 'snowflake baby'- an affectionate and mildly tragic moniker given to children created in a lab who were frozen and then thawed before being implanted and ultimately born.
Their baby was conceived and fertilized several years ago, but was abandoned by his parents, He was placed in a laboratory freezer where for nearly a decade he wasted away with his siblings, the same fate as an estimated 600,000 more precious souls.
My friend and his wife sacrificed much to rescue him through an "embryo adoption", where they saved the child from certain death and implanted the embryo in her womb, bringing forth renewed life after years of frozen purgatory.
It garnered much interest, and many people contacted me with poignant stories and pointed questions. Some folk were extremely grieved, having friends and family who had participated in IVF and now were waking up to the horror of realizing that their loved ones had abandoned their babies to be killed- that they had discarded their nieces and nephews in this unholy pursuit.
One woman spoke of how her daughter-in-law had created a child using IVF, leaving the rest of their babies in limbo. She asked if we knew anyone who would consider an embryo adoption so she could see her grandchildren one day. She lamented that she would give birth to these herself if she could, but being in her 50s it was no longer possible, and her helplessness was palpable.
Still, others were incensed. They were upset that I would dare hint that they had done anything wrong and vigorously protested the notion that their embryos were real human beings with souls. These were professing Christian women, specifically, and they refused to acknowledge the weight of what they had done.
— Protestia, The Christian Art Of Adopting Frozen Babies- And Why You Might Want to Consider It, October 23, 2022
Bruce Gerencser, 66, lives in rural Northwest Ohio with his wife of 45 years. He and his wife have six grown children and thirteen grandchildren. Bruce pastored Evangelical churches for twenty-five years in Ohio, Texas, and Michigan. Bruce left the ministry in 2005, and in 2008 he left Christianity. Bruce is now a humanist and an atheist.
Connect with me on social media:
Your comments are welcome and appreciated. All first-time comments are moderated. Please read the commenting rules before commenting.
You can email Bruce via the Contact Form.