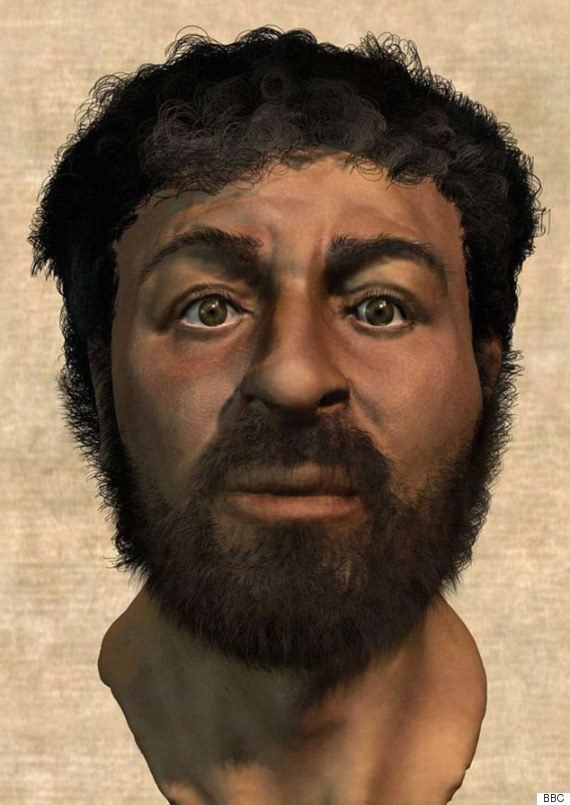 Recently, a reader left the following comment on the page titled Why I Hate Jesus:
Just wondering if you believe in the Jesus that walked the streets and died on the cross, why are you an atheist?
I think Jesus was a real flesh and blood human being born in Palestine two thousand or so years ago. It is likely that Jesus was either a Jewish rabbi or teacher and attracted a small following in his thirty-three years of life. Running afoul of Roman law and teaching things contrary to the Jewish teachers of the day, Jesus was arrested, tried, and executed. His body today lies buried somewhere in an unknown grave. (I have less than zero interest in debating with mythicists over the existence of Jesus.)
I reject all the supernatural claims made for Jesus: his divinity; his virgin birth; his resurrection from the dead; his ascension to Heaven; the miracles attributed to him in the Bible.
As an atheist, I think Jesus was real because of the historical evidence for his existence. I reject Jesus' divinity because of a lack of evidence for any of the supernatural works attributed to him. I suspect many atheists believe as I do.
One of the challenges all of us have when studying the lives of historical figures is distinguishing between fact and fiction. This is especially difficult when we are talking about people who lived thousands of years ago. It is much easier to study the lives of modern historical figures thanks to the printing press and the Internet. I have written extensively about my life on this blog. I still have things I haven't written about or "secrets" that shall never see the light of day if I have anything to say about it. (And don't read too much into that statement. I don't have a secret love child, nor do I have a gay lover, and I have not been arrested for a crime. Now let your imaginations run wild.) 🙂 I suspect after I am dead, it would be fairly easy for an author to write a biography of my life. There's plenty of source material that would be readily available to the author. That is not the case for most ancient historical figures, including Jesus.
Yes, I "believe" in Jesus, much like I "believe" in my mother who lies buried in Fountain Grove Cemetery in Bryan, Ohio. Both of them lived and died. Both of them left a legacy behind, but neither of them will be showing up for dinner on Thanksgiving.
Bruce Gerencser, 66, lives in rural Northwest Ohio with his wife of 45 years. He and his wife have six grown children and thirteen grandchildren. Bruce pastored Evangelical churches for twenty-five years in Ohio, Texas, and Michigan. Bruce left the ministry in 2005, and in 2008 he left Christianity. Bruce is now a humanist and an atheist.
Connect with me on social media:
Your comments are welcome and appreciated. All first-time comments are moderated. Please read the commenting rules before commenting.
You can email Bruce via the Contact Form.