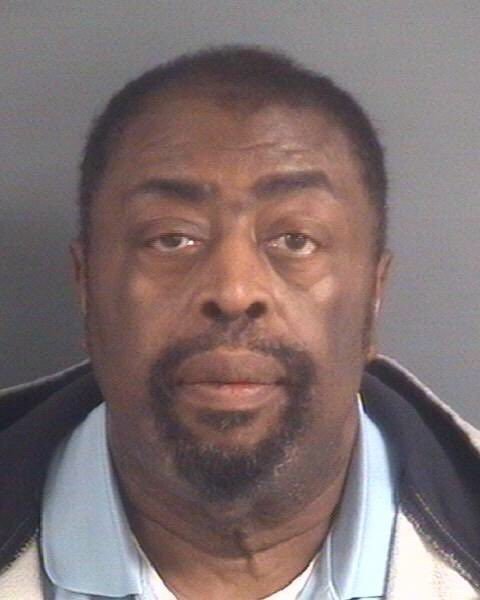 The Black Collar Crime Series relies on public news stories and publicly available information for its content. If any incorrect information is found, please contact Bruce Gerencser. Nothing in this post should be construed as an accusation of guilt. Those accused of crimes are innocent until proven guilty.
In 2018, Glenn Collins, a former pastor, was charged with 142 (revised upward from 128) sex-related crimes, stemming from the alleged molestation of four minors. Collins stated at the time: "I'm not guilty of any of this stuff. I own property. I'm a pillar of the community and I don't deserve this."
The Fayette Observer reported:
A Fayetteville man charged with 128 sex-related offenses said today he was not guilty of allegedly molesting four juveniles.

"I'm not guilty of any of this stuff," Glenn Tyrone Collins said during his first-appearance hearing in Cumberland County District Court. "I own property. I'm a pillar of the community and I don't deserve this."

Collins, 51, of the 5200 block of Sequoia Road, was charged Monday with 29 counts of taking indecent liberties with a minor, 22 counts of child abuse involving a sexual act, 15 counts of statutory rape or sex offense, nine counts of first-degree rape of a child, five counts each of first-degree sex offense and second-degree rape, three counts of second-degree sex offense, 36 counts of other sex-related offenses and two counts of misdemeanor sexual battery.

The offenses are alleged to have occurred between 1996 and 2009, arrest warrants said.

Collins, clad in the jail-issued orange jumpsuit, stood with his hands behind him and professed his innocence after District Court Judge Toni King told him he faces up to life in prison if convicted.

District Attorney Billy West gave no information about the case. Collins is a pastor, West said after the hearing, but he did not know where.
While no news reports as to the disposition of Collins' case are available, a North Carolina public records search reveals that Collins was convicted of numerous felony sex offenses with children on February 6, 2020. Collins was released from prison on March 7, 2021. Collins was sentenced to 55 months in prison, but only served 13 months. My question is this: why was Collins released from prison so soon? COVID?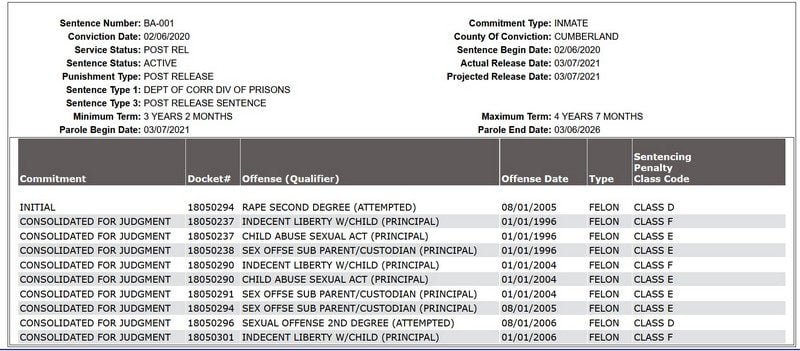 Bruce Gerencser, 66, lives in rural Northwest Ohio with his wife of 45 years. He and his wife have six grown children and thirteen grandchildren. Bruce pastored Evangelical churches for twenty-five years in Ohio, Texas, and Michigan. Bruce left the ministry in 2005, and in 2008 he left Christianity. Bruce is now a humanist and an atheist.
Connect with me on social media:
Your comments are welcome and appreciated. All first-time comments are moderated. Please read the commenting rules before commenting.
You can email Bruce via the Contact Form.