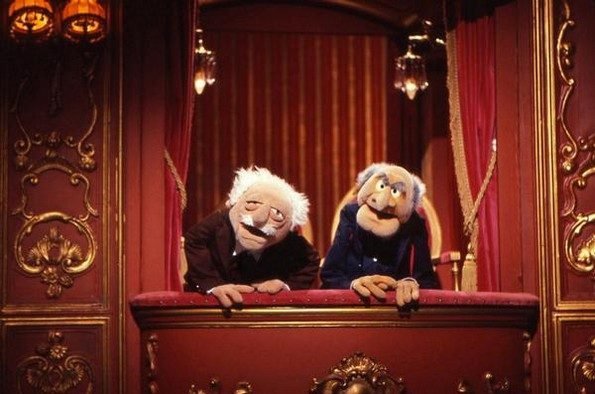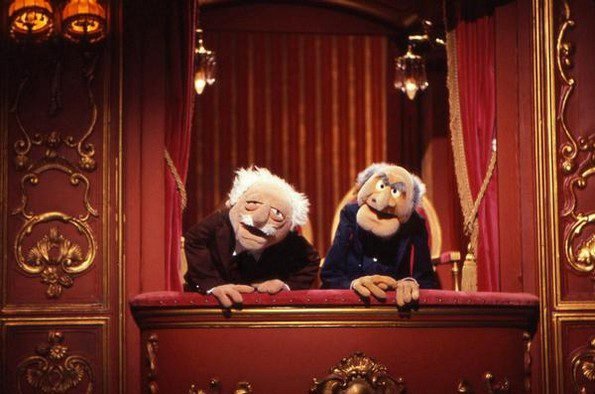 Several years ago, I received the following email from an Evangelical man named Brad:
You are an accuser of the brethren, and in the name of the Lord Jesus Christ who took the cross for sin, may you be ashamed of what you have done! You will pass away one day Bruce, as we all do, and you will stand before God. Struggling in faith is one thing, becoming an atheist, and then picking on disgraced Christian leaders is another, this behavior is, at the root, the way of satan. How can you not see that?

Yes Bruce, satan is real. But so is the Lord, and He is infinitely greater. I think the reason you pick on fallen Christians, is because deep down you feel a need to validate your decision to leave the faith. You know at some level you are wrong, and a mighty terrible judgement is at the end of this decision.

Being here on your blog, is making me so uncomfortable.
Well, Brad, I am not ashamed. It's important to turn a bright light on what evil men of "God" do in darkness. Too bad you think it more important to defend these men instead of applauding any and every effort to expose predator preachers. Too bad you think I am "picking" on these "fallen" Christians instead of seeing the importance of exposing harmful, predatory behavior.
I agree with you on one thing, we will BOTH one day pass away. Unlike you, however, I fear neither God nor Satan. Both are Bronze Age fictions that have no power over me. Threatening me with God/judgment/Hell is akin to threatening me with Harry Potter casting a spell on me.
You wrongly believe you have the supernatural ability to read my mind and understand my motives. I, in fact, do not know I am wrong, nor do I think a "mighty, terrible judgment" awaits me at the end of my life. I write what I do primarily out of a sense of moral and ethical responsibility. Yes, I, at times, have a smug satisfaction when I reveal for all to see the hypocritical actions of men and women who purportedly speak for God — people who demand others live a certain way that they themselves cannot or will not live. Such moral/ethical hypocrisy deserves exposure, if for no other reason than to show that Evangelicals don't practice what they preach, nor do they follow the teachings of the Bible. To such people, I say, Don't tell me how to live, if you are unwilling to live in the same manner.
I am glad my writing makes you feel uncomfortable. My hope is that feeling this way will cause you to take a hard look at your beliefs and practices.
Bruce Gerencser, 66, lives in rural Northwest Ohio with his wife of 45 years. He and his wife have six grown children and thirteen grandchildren. Bruce pastored Evangelical churches for twenty-five years in Ohio, Texas, and Michigan. Bruce left the ministry in 2005, and in 2008 he left Christianity. Bruce is now a humanist and an atheist.
Connect with me on social media:
Your comments are welcome and appreciated. All first-time comments are moderated. Please read the commenting rules before commenting.
You can email Bruce via the Contact Form.