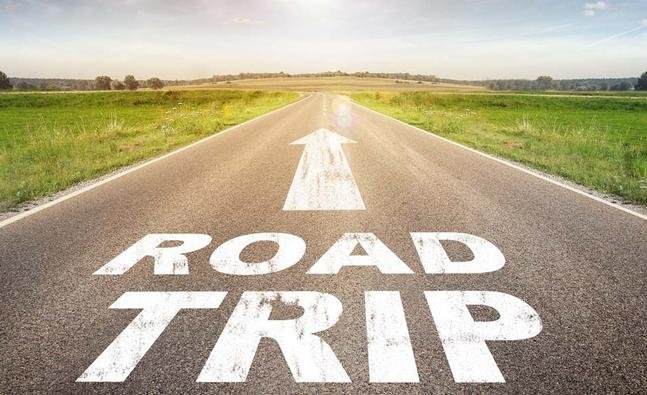 As Polly and I travel the roads of northwest Ohio, southern Michigan, and northeast Indiana, we are always on the lookout for God's True Church®. Here are a few of the churches we stumbled upon during our travels.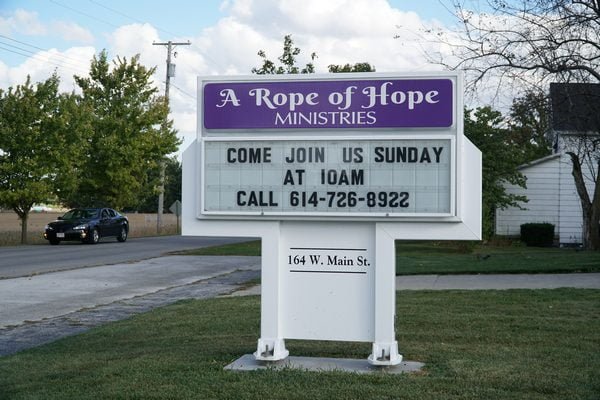 A Rope of Hope Ministries, Leipsic, Ohio, Curtis Jackson, pastor. Jackson describes his vision for A Rope of Hope this way:
Pastor Curtis and prophetess Deborah Jackson mission and vision  is to love God, And to love others, and to magnify the name of Jesus Christ. The vision of our church is to glorify our God and Savior, Jesus Christ, to make true disciples throughout all the nations by means of missionary activity and support, to minister the ordinances, to edify believers, and to do all that is sovereignty possible and biblical permissible to magnify the name of Jesus.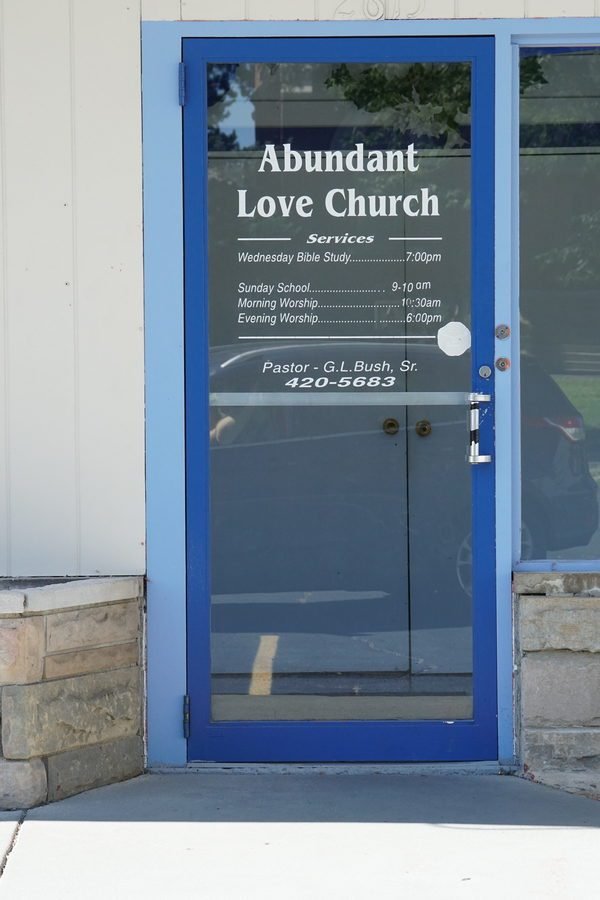 Abundant Love Church, Fort Wayne, Indiana, G.L. Bush, Sr, pastor.  (Facebook) Abundant Love's disaster of a website says:
The Abundant Love Ministries pray that our Members, Friends,  and Visitors are Anointed, Healthy, Wealthy, and more than Conquerors in every area of their lives.
Pastor Bush's church bio page says:
After seeking the Lord for direction with much prayer and fasting, in November 1993, the Lord gave Pastor, Elder Gary L. Bush, Sr. the vision for a church in the Fort wayne area. The first initial meeting of the new church was on November 11, 1993.

After securing a building for worship, Pastor Bush, set the first service for a "Watch Night Worship" on December 31, 1993 and the Opening Service was announced and planned for January 2, 1994.

God began sending the "such as should be saved" into Abundant Love Church with signs and wonders of the Lord. The ministry began to grow and the Pastor formed the choir and named it the Abundant Voices of Love.

During these past twelve years the "Anointing of the Lord" has been removing burdens and destroying the yoke of sin our city.

We are Spirit Fed, Spirit Led and Spirit Bred! The Word of God is our foundation, strength, and standard of faith and practice.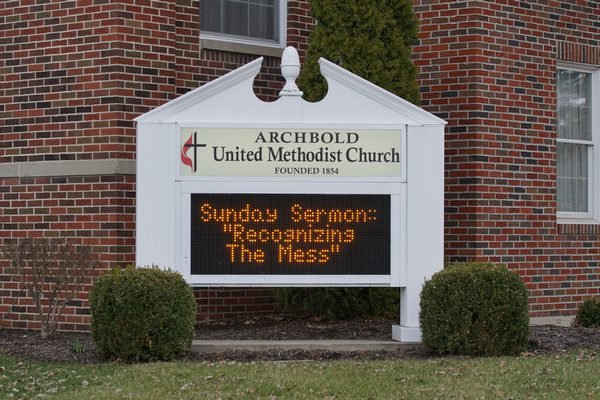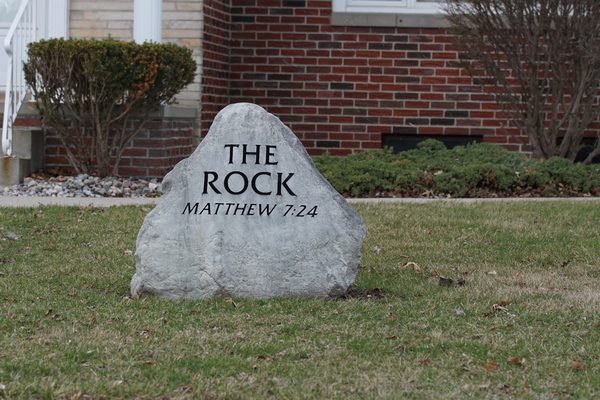 Archbold United Methodist Church, Archbold, Ohio, Jim Nathan, pastor. (Facebook) According to the church's website:
Archbold United Methodist Church is known for its welcoming hospitality, come as you are nature, offering opportunity to engage with others. We recognize our need as broken people to be in relationship with God and in relationship with each other. We believe in that living, active Spirit of God that guides, encourages,strengthens, protects and sustains us in the midst of all of the trials. We follow in the example of Christ, seeking to be His disciples as we reach out beyond the walls of the sanctuary in mission and ministry. We act as the hands and feet of Christ others might know that same saving grace through Jesus and that we might build the Kingdom of God in this place and in this time. We believe that the Bible contains all things necessary for our salvation and is a living book that has life and meaning for every context of time and place.
I wonder where Archbold UMC stands on the LGBTQ issue that is currently vexing its denomination? If they welcome LGBTQ people as they are and treat them as equals, then the above statement carries weight. If not, then the statement is little more than subterfuge. As of the writing of this post, I know of only one area church that is open and affirming towards  LGBTQ people — St. John's United Church of Christ, Defiance. Many local churches say "we love gay people, yes we do," but their love is anything but. The goal is to evangelize LGBT people and cure them of their sexual deviancy.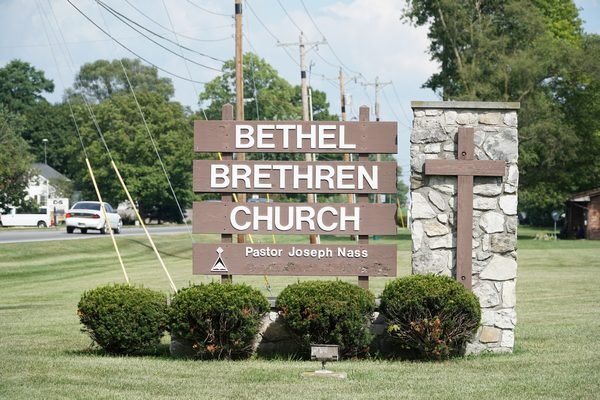 Bethel Brethren Church, Berne, Indiana, Joseph Nass, pastor.  (No web presence) Bethel Brethren is affiliated with the Charis Fellowship (formerly known as The Fellowship of Grace Brethren Churches).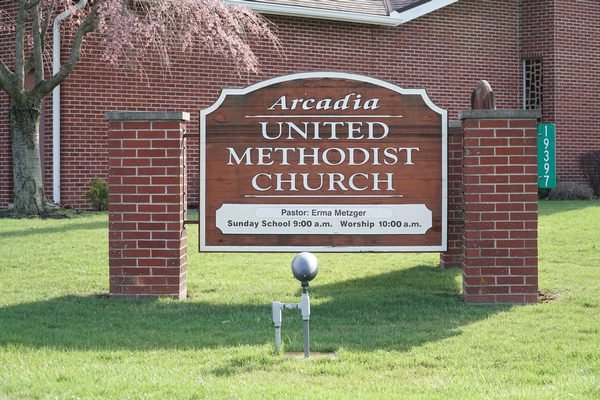 Arcadia United Methodist Church, Arcadia, Ohio, Erma Metzger, pastor. (Facebook) Pastor Metzger posted the following on Facebook about the LGBT controversy:
Yesterday the General Conference of the United Methodist Church concluded with the approval of the Traditional Plan. This maintains a prohibition on LGBTQ clergy and prohibits same-sex unions from being conducted in UMC churches and strengthens penalties for offenders. There is still work to be done from a judicial/legislative perspective as parts of the plan are questioned to be unconstitutional. There will be a simulcast with our Bishop, Gregory Palmer, this Saturday, March 2 at 10am in The DOCK at St. Mark's UMC in Findlay when he will address what this means for the church. There is a great deal still happening among church leaders to work through how our denomination will move forward. Some people today are very happy with the outcome – but many others certainly are not. While the conclusions of this Special General Conference were not what the council of bishops preferred, may not be what I had hoped for, and many clergy and lay people alike are hurting at this time – I want to make something absolutely clear. Arcadia UMC welcomes, includes, loves, values and cares for EVERYONE. That absolutely will not change. We are about Building God's Family Through Faithful Christian Service – and that will continue. We will continue to offer grace and love, and make disciples of Jesus for the transformation of the world. Please be in prayer for all of those who are hurting, for our church as we move forward in ministry, and for the leaders of our denomination as they seek God's guidance to faithfully lead us all. I love you all!
Pastor Metzger seems to say that LGBTQ people are welcome at Arcadia UMC. But, what if a gay couple wants a church wedding? Will Arcadia UMC and its pastor break canon law prohibiting such marriages? True justice demands such action.