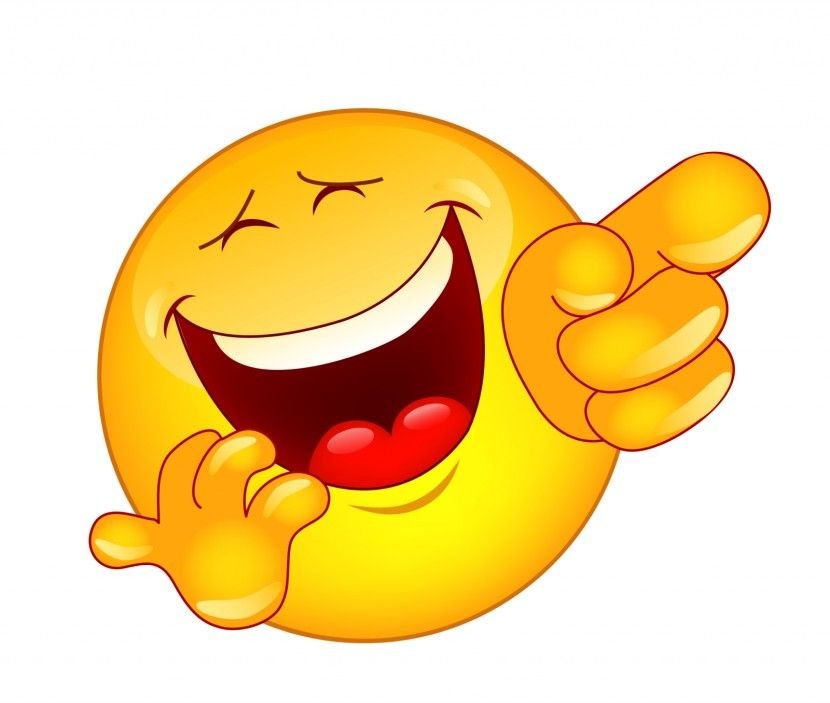 I have written a major post on gun control exactly twice over the past twelve years. Americans love their guns, and anything that threatens to limit or take them away brings anger, fury, and attack. One commenter on my latest gun post had this to say about me:
Bruce, it appears that you are quite fascist in your views. Those who don't see things as you need to be silenced and regulated. It also appears that you are just an extremist. Before your deconversion, you were an Evangelical extremist. Now you are an Anti-Christian left-wing political extremist.
I replied:
Ahh, you hurt my feelings.

You said, "Before your deconversion you were an Evangelical extremist." You might want to read my story before making rash, uninformed judgments.

I make no apology for my political beliefs. I support using the political process to advance a liberal/progressive worldview. Evidently, only Christians are allowed to do so? By all means, Geoffrey, I will meet you in the arena of the public square. Let's do battle, but please leave your guns at home. May the best ideas win.
Geoffrey (Geoff) is an Evangelical Christian. I assume from his comment that my ideas about gun control caused him to forget who he is talking to. Geoff has been reading this blog on and off for five years. Have I ever written ANYTHING that remotely suggests that I am a fascist? (Please see Wikipedia article on Fascism.) Of course not. Not one word. I suspect I upset Geoff with my liberal anti-Second Amendment beliefs. Instead of engaging me on the issues I raised, Geoff decided to personally attack me, suggesting that I want to regulate and silence those who disagree with me. This, on its face, is absurd, and Geoff knows it. He is an Evangelical, yet for the past five years, I have allowed him to comment on this site. This is definitely not how I typically handle Evangelical commenters. I did not regulate or silence him, though I did, at times, strongly disagree with what he had to say.
When I write posts such as America's Gun Culture in Light of the Recent Insurrection, I expect people to disagree with me. I know people have all sorts of ideas about guns. Fire away. But personal attacks, or hurling a derogatory epithet my way? To quote the esteemed Bengals philosopher Ocho Cinco, Child, please. (Ocho Cinco explaining what Child, please means.)
I get it. Some readers love my atheism and hate my politics. If I wrote about politics all the time, I am sure some readers would stop reading. That said, I also know that a number of readers generally agree with my political views. As a writer, my objective is NOT to please people, to make them really, really, really like me. I have a point of view about religion and politics that may or may not resonate with this or that reader on any given day. All I know to do is tell my story and share my worldview. It is up to readers to decide whether what I write speaks truth to them.
Have a good week, comrades. I am off to a meeting of local fascists, also known as Trumpists.
Bruce Gerencser, 66, lives in rural Northwest Ohio with his wife of 45 years. He and his wife have six grown children and thirteen grandchildren. Bruce pastored Evangelical churches for twenty-five years in Ohio, Texas, and Michigan. Bruce left the ministry in 2005, and in 2008 he left Christianity. Bruce is now a humanist and an atheist.
Connect with me on social media:
Your comments are welcome and appreciated. All first-time comments are moderated. Please read the commenting rules before commenting.
You can email Bruce via the Contact Form.