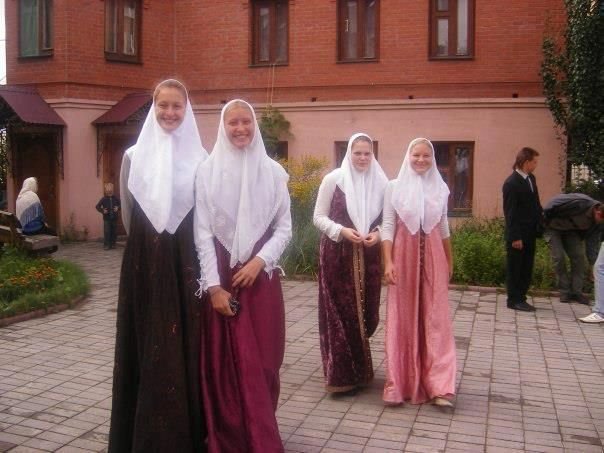 My name is Daniel. I reside in North Carolina. And I am a virgin man. Yes, I am. My mom taught me to not have sex until I was married and by the grace of God, I kept to this commitment. I was saved 16 years ago and believe that all Christians should uphold Hebrews 13:4 highly and live it out in their lives as faithfully as possible. The marriage bed should remain undefiled before and even after marriage. Sexually purity is crucial for a happy marriage.
I am in the process of becoming a homeowner and desire a godly wife who wants to be a submissive homemaker and who desires a large family (like at least 10 children). When God said to be fruitful and multiply, he meant it. This woman should already be involved in church activities and be held accountable or be discipled by a more seasoned Christian woman who interacts with her on a weekly & monthly basis.
I work with my hands as a handyman, landscaper and mechanical repair man. (Auto and home appliances to be exact). I also have skills in electrical and plumbing work. I am physically fit and hope the woman I marry would at least value her health enough to stay active in some productive way too. I don't want a lazy woman.
I am pro-marriage, pro-gun (self-defense), pro-biblical gender roles. And I am also for Biblical Patriarchy, I just believe it should be practiced the way the Church and Christ practice it in their relationship.
Lastly, I love to cook, dance, sing, read books, host people over for meals, evangelize my neighbors and community and even have a online Christian ministry. I currently serve as the 'precinct chair' in my community and I am politically conservative and desire the same in my bride.
I am reformed [Calvinist] in theology and presbyterian in church government.  I am anti-abortion, anti-feminism, anti-LGBTQ alphabet monster and anti-socialism/communism. There's more, but this is a good start."
— Biblical Gender Roles, 41 y/o Masculine Christian Man Seeking a Young Feminine Christian Virgin Sister, July 12, 2022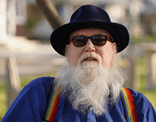 Bruce Gerencser, 65, lives in rural Northwest Ohio with his wife of 44 years. He and his wife have six grown children and thirteen grandchildren. Bruce pastored Evangelical churches for twenty-five years in Ohio, Texas, and Michigan. Bruce left the ministry in 2005, and in 2008 he left Christianity. Bruce is now a humanist and an atheist.
Connect with me on social media:
You can email Bruce via the Contact Form.
Your comments are welcome and appreciated. All first-time comments are moderated. Please read the commenting rules before commenting.