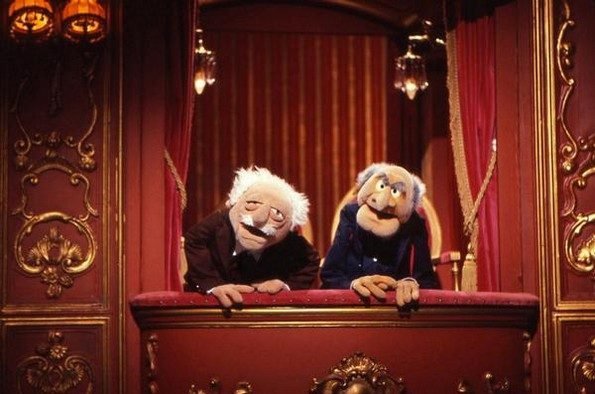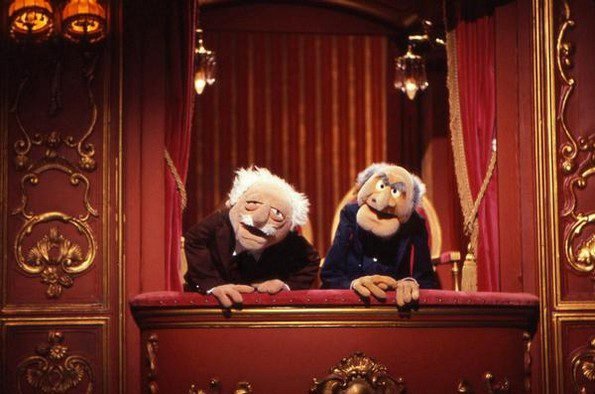 Recently, an Evangelical man named Gary sent me the following message:
im sorry but you are a fool…"the bible say a fool says in his heart there is no God…wait til you meet your maker one day and answer your "Maker for what you said!
First, Gary is not sorry at all. He's angry over the fact that I said something that supposedly impugned or slandered his version of the Christian God. I have no idea what it was I said, but it sure got under Gary's skin; so much so that he had to send a Facebook message to a stranger. What is it about Evangelicals that they think it is okay to send strangers messages or emails? I can say that I have NEVER even contemplated such a thing. It seems, at least to me, to be rude, boorish behavior.
Gary wants me to know that he considers me a FOOL! I wonder if Gary has ever read Jesus' words in Matthew 5:22; you know, where Jesus warns people that calling someone a fool put them in danger of hell fire? I'm sure Gary will say, the Bible says in Psalm14:1:
The fool hath said in his heart, There is no God. They are corrupt, they have done abominable works, there is none that doeth good.
See, God said it, so it is okay for Gary to call me a fool. Wait a minute, God (Jesus) also said not to call people fools. Which is it? Do we have a contradiction? Tell me it ain't so, conflicting verses in God's inspired, inerrant, infallible Word? Why, I have never seen such a thing!
Gary goes on to threaten me with God. Let me translate: Bruce, someday God is going to get you for the bad things you said about him! Then, you will be so sorry. My God is going to judge your sorry ass, fit you with a special torture-tolerant body, and then afflict pain, agony, and suffering on you for all eternity. And I am going to be standing over the pit of Hell laughing at you, Bruce, as you get everything you so richly deserve. No one says bad things about my God and gets away with it!
I wonder if Gary thought that his threat would have any meaningful effect on me? Or is this more about him finding an outlet for his "righteous" anger; his outrage over the words of the Evangelical preacher-turned-atheist Bruce Gerencser? Surely, Gary knows that I think his peculiar God — and all deities — is a mythical being; that I am no more scared of Jesus than I am of Bugs Bunny. Now, Elmer Fudd? I am scared of that crazy wabbit killer. But Bugs? He and Jesus are in the same category: characters created by human imagination. I don't have the slightest worry about God "getting" me or opening a can of whoop-ass on me after I die.
About Bruce Gerencser
Bruce Gerencser, 62, lives in rural Northwest Ohio with his wife of 41 years. He and his wife have six grown children and twelve grandchildren. Bruce pastored Evangelical churches for twenty-five years in Ohio, Texas, and Michigan. Bruce left the ministry in 2005, and in 2008 he left Christianity. Bruce is now a humanist and an atheist. For more information about Bruce, please read the About page.
Are you on Social Media? Follow Bruce on Facebook and Twitter.
Thank you for reading this post. Please share your thoughts in the comment section. If you are a first-time commenter, please read the commenting policy before wowing readers with your words. All first-time comments are moderated. If you would like to contact Bruce directly, please use the contact form to do so.
Donations are always appreciated. Donations on a monthly basis can be made through Patreon. One-time donations can be made through PayPal.