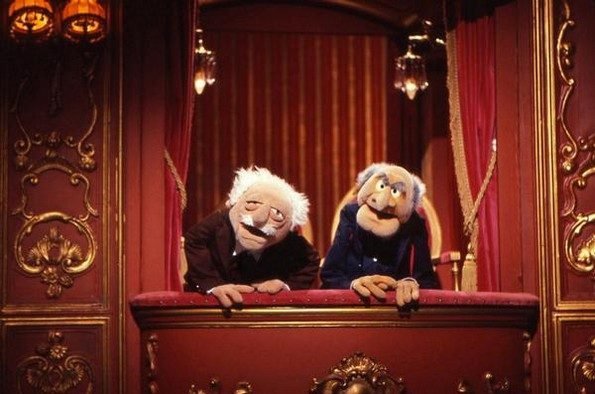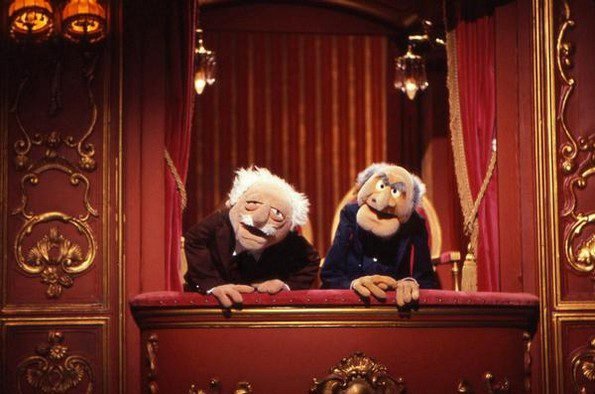 From a Christian man named Joseph:
Why not just love the real Jesus instead of hating the false jesuses? It seems to me you hate the hypocrisy and greed of false prophets who misuse the gospel for their own selfish purposes. There are many followers of the true Jesus working in the poorest and most disadvantaged places in the world as followers of Christ bringing His love and hope. Christianity has brought much good to this world, and many of the things you seem to blame Christianity for, are, in reality, the result of man's dark heart and evil intentions. There is no hope or love in what you put forth as rational. Only live for myself! There is no life here.
Round two from Joseph:
Do you ever wonder why we are here, where we have come fom, and what is the purpose of this life, this world? For me, it all points to a creator and master designer whose purpose goes far beyond our brief time on earth. I've thought long and hard about this, and nothing makes sense without God. Even the great physicists can't explain what was there before time began. Stephen Hawking, the great physicist called it "imaginary time" and said it really doesn't matter because we could never understand it anyway. But something was there. This is undeniabe. For us who believe in a Creator, we call this time before time began eternity, a time that has no beginning and no end. And yes, it is beyond our finite minds to comprehend "eternity". Without the recognition of a Creator with a mind greater than any man could imagine and with a purpose beyond what we can see and know in this life, I find no rational hope or reason for this world and universe, for this life.
From a Christian man named Kenny:
27 years a pastor and now an atheist? We're you ever saved? Or did you climb over the fence, avoiding the straight gate?
I politely responded to Kenny. He then sent me the following braggadocios email, complete with photographs:
So, you're where Saul of Tarsus was, hey? And what about Nicodemus' book knowledge?"

Well, the One that everyone's knee will bow to put it this way, "Saul, Saul, why persecutest thou me? It is hard for thee to kick against the pricks." And…" Verily, verily, I say unto thee, Except a man be born again, he cannot see the kingdom of God."

See below the billboards we display for all passersby to see. I was saved at 29. At 47, due to a looming career change, I sought the Lord on what I should do with my life. I thought he might be calling me to full-time Ministry but alas! He had something else in mind.

With His leading I established Signs and Wonders Ministry. Later He arranged for Mobil Oil Corp to sell me a division I had started for them 20 years prior. After purchasing tank, van trailers and tractors from them I began Wonder Transport Company….. a liquid bulk over the road truck operation. We tithe the profits from the trucking entity to support the many billboards posted.

My point is simply this…….Believers don't have to wear a collar, robe or even a halo to do the work of God. Satan trapped you Bruce into believing Christians and Evangelicals have to behave and live a certain way. It's one of his old, very old tricks. It's all about Jesus, Bruce. His love for us and our love for Him.

P.S. When shopping out my loan to make the purchase I met with two vice presidents from Mellon Bank. As they perused my business plan, they noticed that I would call my new company Wonder Transport. They inquisitively asked why I chose that name. My answer was, "Do you know who Fanny Crosby was?" One piped up, "Yes, she's the Republican chairwoman over in Sewickley!"

I replied no. "She was one of the most prolific hymn writers ever and she wrote a hymn titled, "To God Be The Glory." They then asked, "What does that have to do with Wonder Transport?" I told them the last verse of that hymn goes like this:

Great things he hath taught us,
Great things he hath done,
And great are rejoicing through Jesus the son;
But pure and higher and greater will be,
Our wonder our transport when Jesus we see.

Their comment, "Kenny, we'll be glad to loan you the money!"
All I hear is the same broken record playing over, and over, and over again.