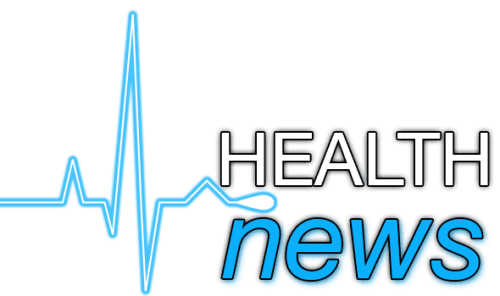 Readers may remember that I was hospitalized a weekend ago for a bowel problem. If you are not aware of my recent hospitalization, please read, I Ain't Dying — Yet: Recent Hospitalization for Bowel Problems. This past weekend has proved just as challenging.
On Friday through Sunday afternoon, my blood pressure skyrocketed and I developed a heart arrhythmia. I got in to see my primary care doctor on Monday for an exam and an EKG. Fortunately, I did not have A-Fib — as Polly has. While at the doctor's office, I told him that my taste had changed since Tuesday; that everything, including water, tasted salty, and sweet tastes were muted. I told him Polly thought I had thrush. She, of course, was right. She's always right. I had to say that, in hopes of keeping my meals coming. 🙂
So, I am on a drug to treat the thrush and a beta-blocker has been added to my blood pressure treatment regimen. Yes, when it rains, it pours.
Sunday morning, our oldest son arrived at our home, coffee in hand for his java addict mother. I was still in bed. I rarely rise before the early afternoon. None of our children just show up at our house. They know, call first. We might be naked, having passionate sex on the dining room table. Or, we might still be in bed. So, they ALWAYS call first.
Cell phones don't work very well in our home. We live in Ney, for God's sake: one gas station, two bars/restaurants, a traffic light — which we wish the state would remove — and one resident atheist. That we get any cell service at all is surprising. Our children know to text if they need to get a hold of us.
Polly's mom, who lives in Newark, Ohio, had been trying to call her since the early morning hours. When she couldn't get a hold of her daughter, she asked our oldest son to deliver a message: Polly's IFB preacher father had suddenly died from complications of pneumonia — I suspect from heart failure.
Yes, when it rain, it pours, and, sometimes, it keeps pouring and pouring and pouring. . .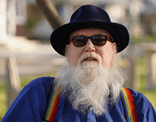 Bruce Gerencser, 64, lives in rural Northwest Ohio with his wife of 43 years. He and his wife have six grown children and thirteen grandchildren. Bruce pastored Evangelical churches for twenty-five years in Ohio, Texas, and Michigan. Bruce left the ministry in 2005, and in 2008 he left Christianity. Bruce is now a humanist and an atheist.
You can contact Bruce via email, Facebook, Twitter, or YouTube.
Your comments are welcome and appreciated. All first-time comments are moderated. Please read the commenting rules before commenting.