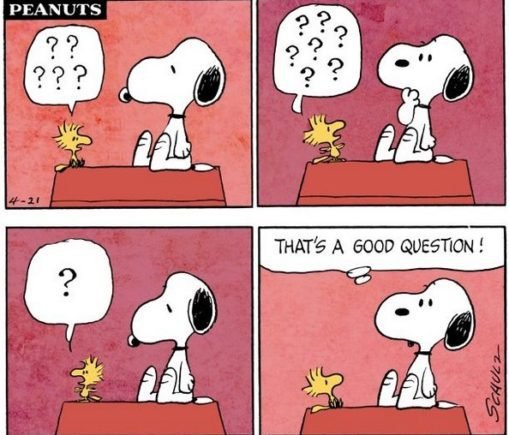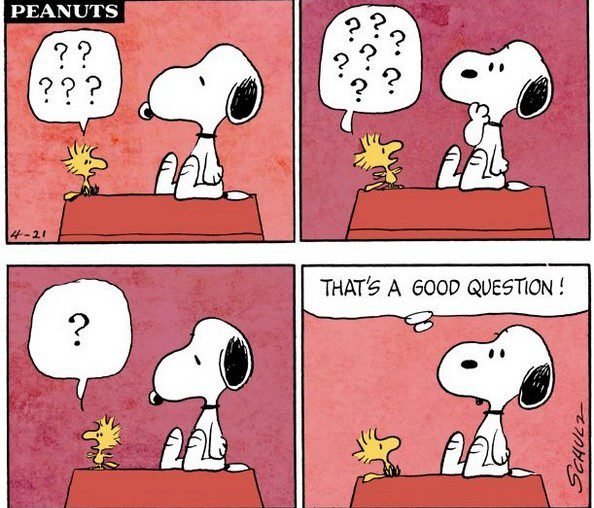 Several days ago, a reader sent me two questions about the Independent Fundamentalist Baptist (IFB) church movement.
What is an evangelist in the IFB church and what is their role?
Generally, an evangelist is a traveling preacher who goes from church to church holding revival meetings. The goal is to "revive" (bring back to life) church members and evangelize the lost. Evangelists are given love offerings and honorariums and paid expenses for their services.
Most IFB churches believe evangelists are an office in or a gift to the church, much like pastors and deacons. While the Bible does mention evangelists, my understanding is that they were what IFB churches call missionaries/church planters today. There is nothing in the Bible about paid traveling preachers. (Please see Evangelists: The Hired Guns of the IFB Church Movement.)
Over the past fifty years, many IFB churches have lost their appetite for revival meetings. As a young pastor, I typically scheduled two Sunday-through-Friday revival meetings every year. For a number of years, evangelist Don Hardman (please see Book Review: The Preacher: The Life and Times of Donald A. Hardman and Book Review: Laura's Light by Laura Hardman) held three-Sundays, fifteen-day protracted meetings at the church I pastored in southeast Ohio. These days, IFB revival meetings are often only three or four days long. Church members are no longer willing to come to church night after night for a week.
Did you ever meet anyone in the IFB church that still remained friends with you even though you left the movement?
The short answer to this question is no. When I left the IFB church movement in the late 1980s, moving on to Evangelical Calvinism (though still quite Fundamentalist), I maintained many of my connections with IFB pastors, missionaries, and evangelists. Privately, my colleagues in the ministry worried that I was going "liberal." By the time I left the ministry in 2005, only a handful of IFB-era friendships remained.
In 2008, I left Christianity. I sent out a letter titled Dear Family, Friends, and Former Parishioners to several hundred people, including my colleagues in the ministry. In this letter, I explained why I was no longer a Christian. I did not call myself an atheist at this time.
My remaining IFB friends labeled me an apostate and an enemy of the faith. My best friend told me that I was mentally ill and a tool of Satan. This sentiment would be repeated by other friends and former parishioners. Prayer meetings were held to pray on my behalf and sermons were preached denouncing me by name. I became a cautionary tale, an illustration of what happens when someone strays from "true Christianity." Rumors were floated that I had some sort of secret sin in my life. How else could they explain my defection from Christianity?
I am well-known in some corners of the IFB world. I am viewed as a hater of God; an enemy of the one true faith. I, of course, view the IFB church movement as a cult, a dangerous religious sect that causes untold psychological (and physical) harm. I have received countless nasty, hateful blog comments, emails, and social media messages from IFB Christians (yes, I think they are Christians). I suspect that they see me as some sort of existential threat to their religion. And I am, to the degree that my story rings true for many Christians. Numerous people say that my writing played an instrumental part in their deconversion or, remaining Christian, their abandonment of Evangelicalism. Most of these people came out of IFB and Southern Baptist churches.
I hope I have adequately answered these questions.
Bruce Gerencser, 66, lives in rural Northwest Ohio with his wife of 45 years. He and his wife have six grown children and thirteen grandchildren. Bruce pastored Evangelical churches for twenty-five years in Ohio, Texas, and Michigan. Bruce left the ministry in 2005, and in 2008 he left Christianity. Bruce is now a humanist and an atheist.
Connect with me on social media:
Your comments are welcome and appreciated. All first-time comments are moderated. Please read the commenting rules before commenting.
You can email Bruce via the Contact Form.