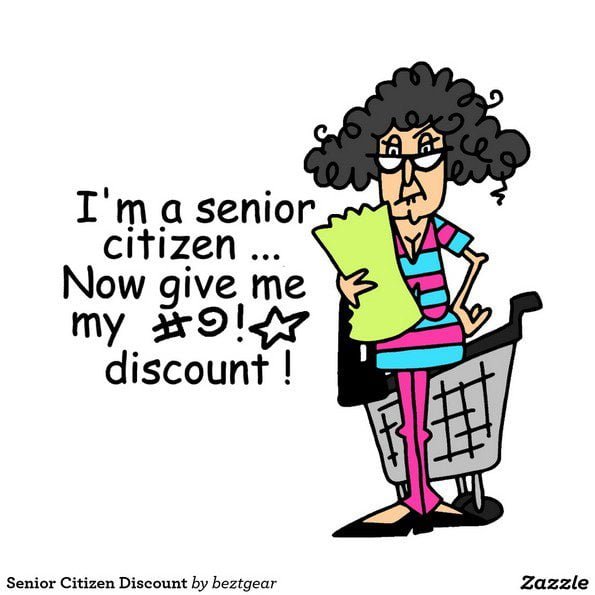 We do most of our shopping at the nearby Meijer store in Defiance, Ohio. There's a Kroger on the east side of Defiance, but we've only shopped there a handful times since we moved back to NW Ohio in 2005.  There's also an Aldi store and a locally owned store called Chief Supermarket. Both of our youngest children work part-time at Chief in Bryan. (they work full-time at Sauder Woodworking)
Meijer loves for me to express my opinion about this or that recent purchase or my last visit to the Defiance store. Today, after checking out the Thanksgiving week sale paper, a browser pop up asked me if I would like to share my opinion about what I had just viewed. Why not, I thought. Sometimes, Meijer offers respondents an opportunity to win a gift card. Woo-Hoo! No such inducement this time, but I still took the survey.
At the end of the survey they asked me my age. Great, I thought. Here comes a reminder of how o-l-d I am. What follows is a screen shot of the survey's age question.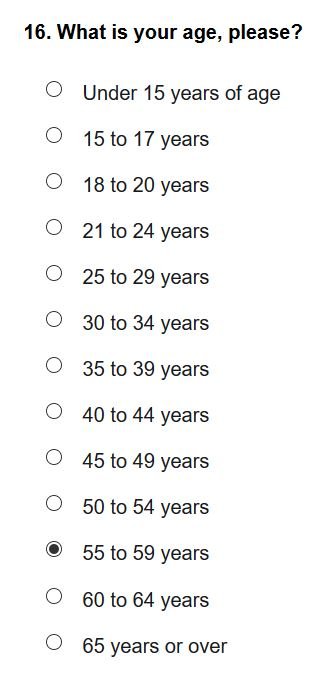 Damn, I thought, only two age groups to go. I could choose to focus on this depressing bit of information, but instead I decided that I would focus on the fact that I have successfully survived the previous ten age groups. Who knows, I just might make it to the 65 and over category; the age when marketers no longer value your opinion or money.