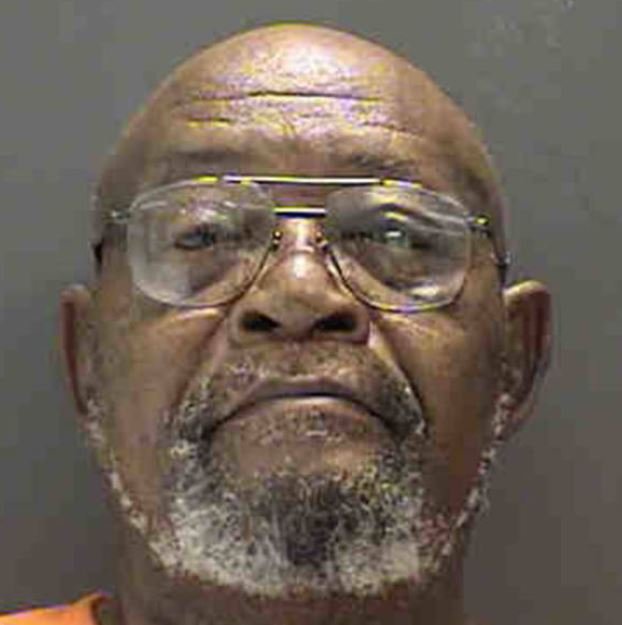 The Black Collar Crime Series relies on public news stories and publicly available information for its content. If any incorrect information is found, please contact Bruce Gerencser. Nothing in this post should be construed as an accusation of guilt. Those accused of crimes are innocent until proven guilty.
Albert Phillips, pastor of New Bethel Missionary Baptist Church, was charged Friday with sex crimes against children. Astoundingly, Phillips has been accused of such crimes numerous times over the years, but this is the first time he has been charged with a crime.
A 74-year-old former Sarasota pastor is accused of inappropriately touching children.

The Sarasota County Sheriff's Office charged Albert L. Phillips with sex crimes against children and detectives are concerned there could be more victims. Phillips is the former pastor of New Bethel Missionary Baptist Church.

On Dec. 8, 2017, a 15-year-old victim told authorities that she was inappropriately touched on several occasions by Phillips. Some of the incidents happened when she was only 4 years old, a Sarasota County affidavit stated.

Some happened when Phillips and his wife were caring for the girl when she stayed with them at their Tarpon Avenue home.

The victim said she was shown porn in Phillips' office and he would touch her in private areas and he tried to get her to touch him, too, on several occasions. He would say that it was their secret and there would be consequences if she told anyone, according to the affidavit.

Sarasota police said there were similar reports in 2015 and 2005 with allegations dating back to the mid-1980s.

On Friday, Phillips was arrested and charged with Lewd or Lascivious Molestation of a Victim Under 12, Lewd or Lascivious Conduct on a Victim Under 16 and Lewd or Lascivious Exhibition on a Victim Under 16.

….