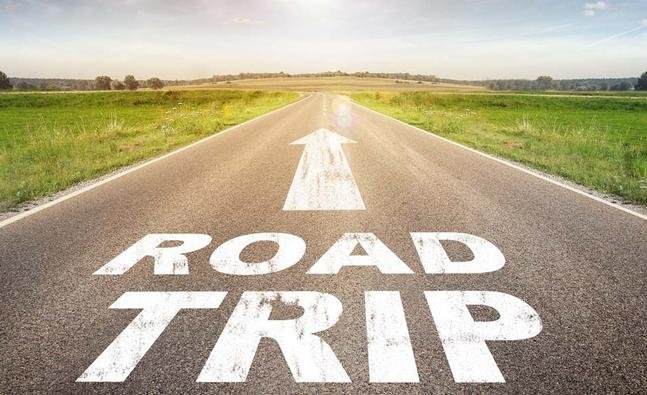 As Polly and I travel the roads of Northwest Ohio, Southern Michigan, and Southeast Indiana, we are always on the lookout for God's True Church®. Here are a few of the churches we stumbled upon during our travels.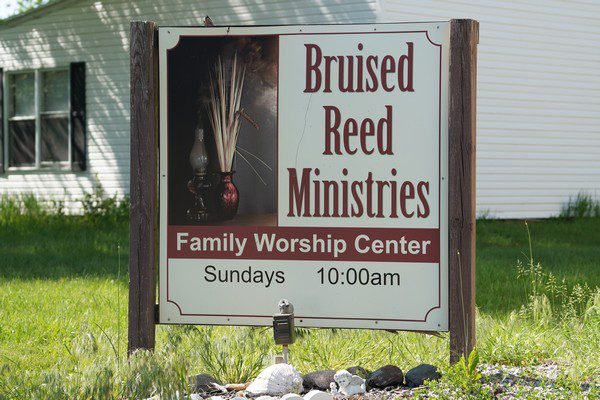 Bruised Reed Ministries, Lima, Ohio Facebook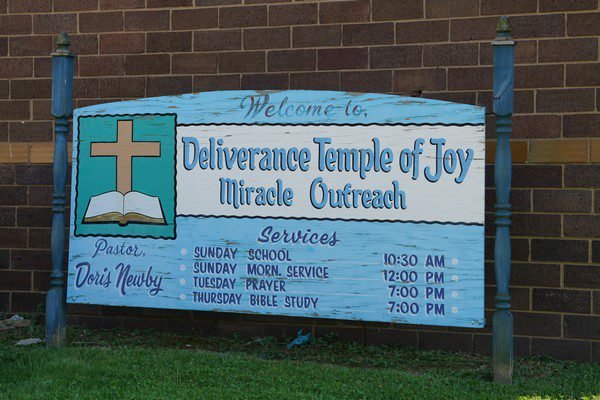 Deliverance Temple of Joy Miracle Outreach, Lima, Ohio, Doris Newby, pastor No Web Presence
God's House, Lima, Ohio No Web Presence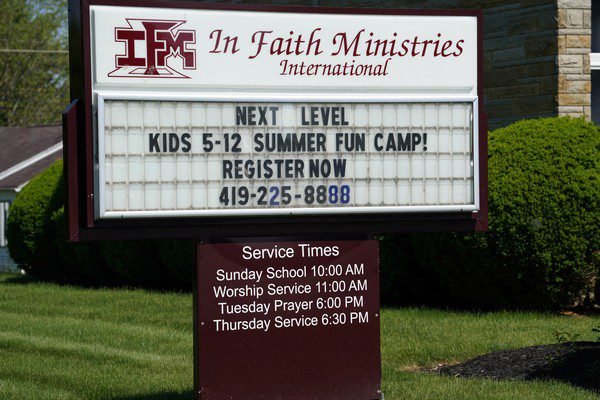 In Faith Ministries International, Lima, Ohio, Michael Lyons, pastor. Lyons' church bio states:
Michael D. Lyons is the Senior Pastor of "In Faith Ministries International", a rapidly growing, non-denominational, multi-ethnic, multi-cultural congregation located in Lima, Ohio.

A native of Dayton, Ohio; he was raised in a Pentecostal spirit-filled church and surrendered his life to Christ at the tender age of 10 years old. However, his journey quickly led him to a valley that included drugs and alcohol. After spending several years wandering in the wilderness, he found his way back to the righteousness of Christ under the prophetic teaching of Bishop Ted Willis of Second Baptist Church in Piqua, Ohio, where he was ordained a Minister of the Gospel.

Pastor Michael attended Defiance College in Defiance, Ohio where he received his Bachelors in Business Administration. He has been a frequent guest on local Christian television and radio. His heart to help make a difference in Lima has caused him to serve on the board of community agencies to being the chaplain for the high school football team.

His God-inspired mission is to tell the world how to walk by faith in the covenant promises of God's word through Christ Jesus. His thirst for kingdom manifestation along with Gods anointing and favor has allowed many doors to be open for him to preach and teach the gospel of the good news of the Kingdom of God.
Lyons' wife Kim is the church's co-pastor.
According to In Faith's about page, the church is:
We are a progressive, Christ–centered, culturally diverse Church committed to training disciples for the Kingdom of God. Our God inspired mission is to tell the world how to walk by faith in the covenant promises of God's WORD through Christ Jesus.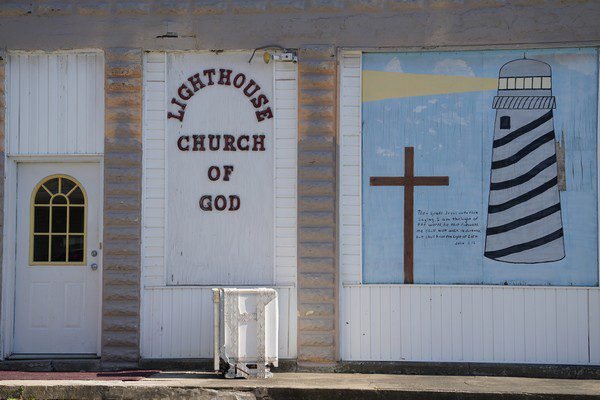 Lighthouse Church of God, Elida, Ohio No Web Presence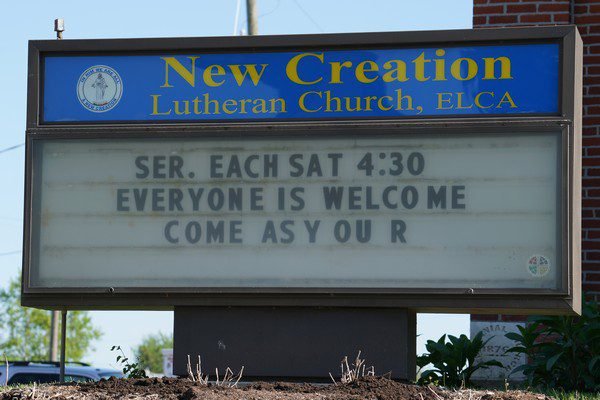 New Creation Lutheran Church, Elida, Ohio Facebook
New Creation is affiliated with the Evangelical Lutheran Church in America (ELCA). According to the ELCA website, New Creation averages twenty-two in attendance.
It is not uncommon to see church signs that say, Everyone is Welcome. Come as You Are. While congregations believe in their heart of hearts that they are welcoming, accepting people, I have found that every church has a limit as to whom they will accept.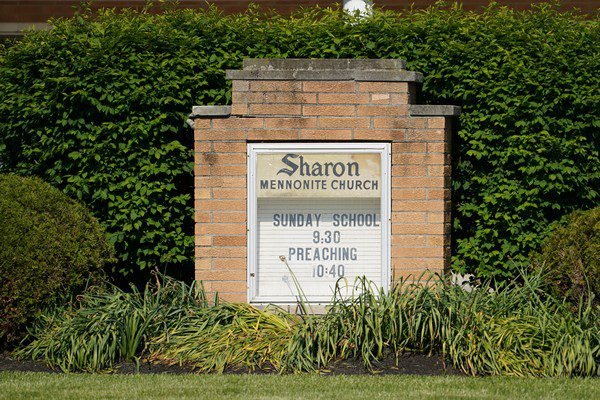 Sharon Mennonite Church, Elida, Ohio No Web Presence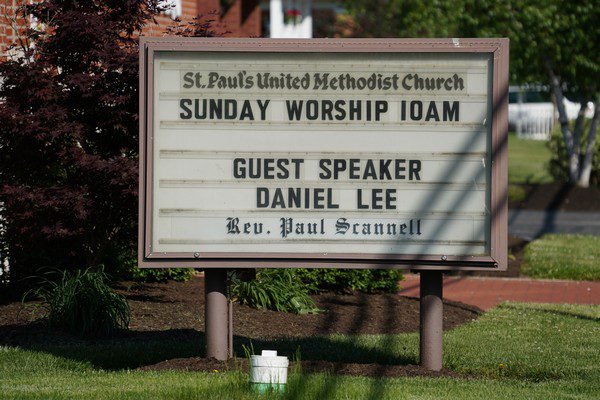 St. Paul's United Methodist Church, Elida Ohio, Paul Scannell, pastor.  Website  St. Paul's describes itself this way:
We are people who gather for worship, friendship-building, and service to others both locally and on a larger scale through the network of the United Methodist Church.We are young. We are old. We are everything in-between. We are related by blood or related by faith. And we welcome anyone to become part of our family.