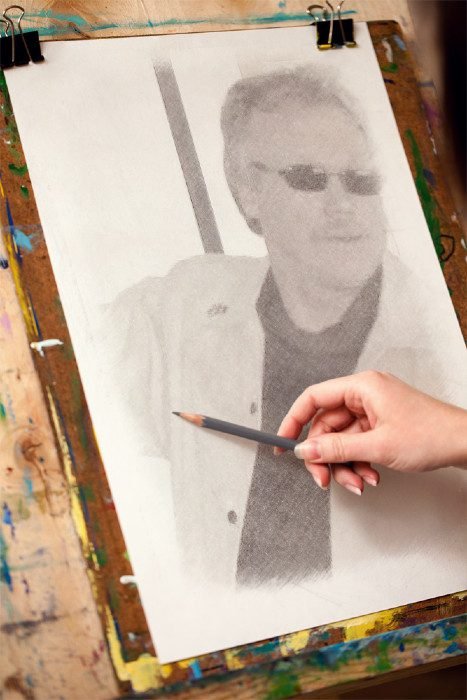 In yet another post about the Evangelical-pastor-turned-atheist Bruce Gerencser, "Dr." David Tee (David Thiessen, Theologyarcheology, TEWSNBN) said:
Even though atheists do not accept the reality of this life, they are the ones who are deceived and lost. The Christian is not. There is nothing to fear from an atheist because they have no secret information, no inside scoop of what goes on in this world, and so on.
The atheist can make all the denials they want about God, Jesus, and the Bible but their denials do not tell the truth. It is evil using those people to side-track, confuse and hopefully destroy the believer and their faith.
The believer has to be strong in their faith to withstand these attacks. God is not wrong, Jesus did live, die and rise again for us and the Bible is not a myth. They are the only truth you will find in this world.
Yet, the atheist will take the time and spend the energy to accuse the Christian of every sin under the sun and act like they are the perfect people. While there are Christians who do commit sins, have trouble living the Christian life and some who are fake Christians pretending to follow God, we are not to blame for everything that goes wrong in this world.
The fault lies with the atheist and other unbelievers because they fight and hinder the only solution for the problems of this world. Atheism could not stop Stalin from killing 15,000,000 of his own people.
Atheism has not stopped Mao and the subsequent rulers of China from killing and torturing untold millions of Chinese people. In fact, atheists should not point a finger at anyone because their sins are greater than those they accuse the Christian of committing.
They certainly are not better than anyone else and they have no objective standard to offer anyone. Instead, they encourage people to sin and live depraved lives. That is not a better solution than the one offered by Christians and God through the Bible.
— "Dr." David Tee, Theologyarcheology: A Site for the Glory of God, Painting With a Broad Brush, December 29, 2021