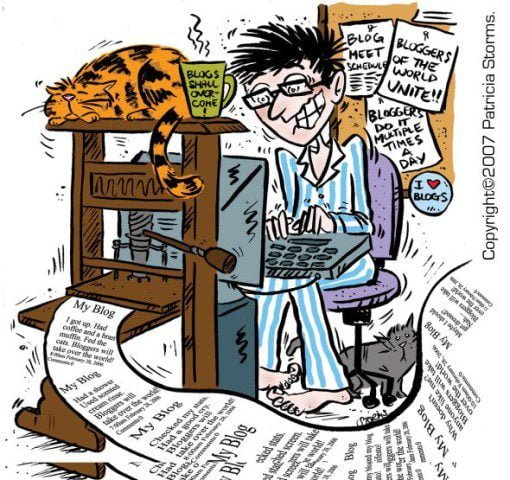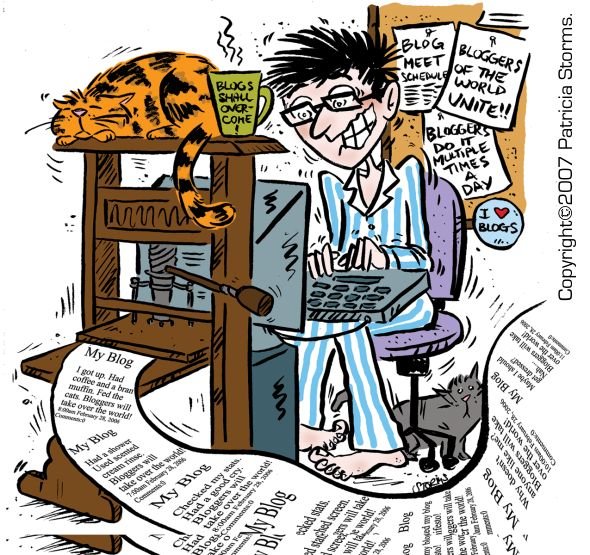 Next week, I will not post as many articles as I typically do. I need to take care of some things on the homefront. I also need to devote a couple of days to get my podcast off the ground. So, if you come to this site and don't see any new posts, don't worry, the rapture hasn't taken place. Once saved, always saved, baby. When Jesus comes in the clouds to snatch away his bride, Bruce the Atheist will be going with him. 🙂
You can help me a bit while I am off doing other things by writing a guest post. If you want to share your story or have something you would like to share with the world, please send it to me and I will have Carolyn edit it. Posts of any kind are welcome, especially deconversion stories. Please email your submission to me here.
Thank you for your love and support.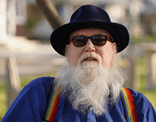 Bruce Gerencser, 64, lives in rural Northwest Ohio with his wife of 43 years. He and his wife have six grown children and thirteen grandchildren. Bruce pastored Evangelical churches for twenty-five years in Ohio, Texas, and Michigan. Bruce left the ministry in 2005, and in 2008 he left Christianity. Bruce is now a humanist and an atheist.
You can email Bruce via the Contact Form.
Your comments are welcome and appreciated. All first-time comments are moderated. Please read the commenting rules before commenting.