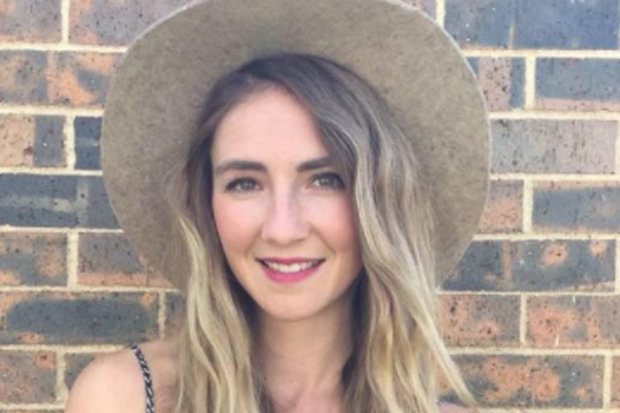 The Black Collar Crime Series relies on public news stories and publicly available information for its content. If any incorrect information is found, please contact Bruce Gerencser. Nothing in this post should be construed as an accusation of guilt. Those accused of crimes are innocent until proven guilty.
Nicole Marie Andrews, a volunteer youth worker at The Church at Canyon Creek in Austin, Texas and a teacher at Cedar Park Middle School, was arrested Tuesday and charged with the sexual assault of a child.
Kate Winkle and Brittany Glas, reporters for KXAN, write:
A former teacher in Leander Independent School District was arrested Tuesday on charges of having an improper relationship with a Vandegrift High School student whom she met at a church where she volunteered.

At the end of October, the Williamson County Sheriff's Office began investigating an alleged sexual assault and improper relationship involving Cedar Park Middle School's sixth-grade teacher Nicole Marie Faires Andrews. She was arrested on Dec. 12 after authorities said she had an ongoing romantic relationship with a 16-year-old boy she met at The Church at Canyon Creek, where she was a volunteer youth administrator.

Records show Andrews, 31, started teaching English/Language Arts at Cedar Park Middle School in August of 2015. The district said she resigned on Nov. 6, 2017.

According to court documents, the boy admitted that Andrews had sexual contact with him 11 or 12 times, as well as sending a naked photo of herself, over the summer.

….

The senior pastor of The Church at Canyon Creek, Monty Watson, said in a statement, "Our hearts go out to the victim and the family, and we ask for prayer for all involved. We are working with the authorities and fully cooperating with this investigation."

Andrews has been charged with sexual assault of a child, which is a second-degree felony.