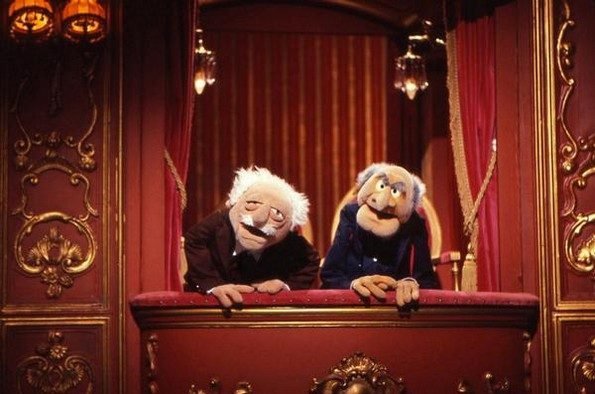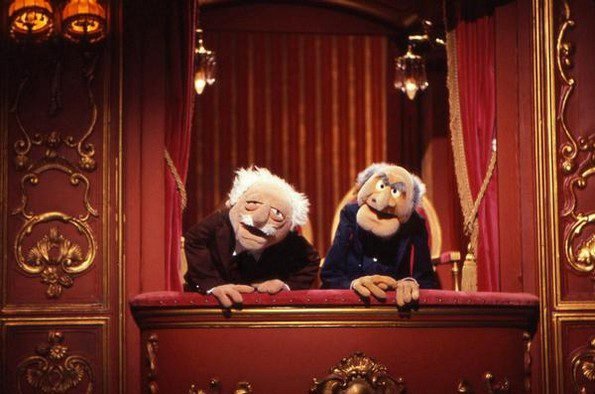 An Evangelical woman named Barb Webb sent me a short email today that said:
It so heartbreaking to me that you didn't meet the real Jesus. He is still there.
Webb then left the following comment on the post Why I Hate Jesus:
Heartbreaking to read that you were introduced to an imposter not the real Jesus.
I have no idea how much, if any, of my autobiogpraphical material Webb read. I suspect, not much. Her email and comment reflect ignorance about my story and past beliefs. No one with knowledge and understanding about my Christian past would ever say that I didn't meet the "real" Jesus.
Who is the real Jesus? I believed in, worshipped, and followed the Jesus of the Bible. I assume this is Webb's Jesus too. Of course, my story is different from Webb's, so instead of trying to understand my story, she dismisses it out of hand, saying that I never was a real Christian.
What evidence does Webb have for the claim that I was introducted to a "false" Jesus? Is she saying my parents, pastors, Sunday school teachers, youth leaders, and college professors were all false Christians too; that everyone in my sphere of religious influence was deceived too?
I agree with one thing Webb said, "He [Jesus] is there." 2,000 years ago, Jesus was executed by the Roman government. He was then buried in an unknown grave where he remains to this day. So, Webb is right, Jesus is still there, buried in an unknown grave somewhere in or near Jerusalem. He will remain there, never to be seen again. If Webb has evidence to the contrary, I would love to see it. (Quoting the Bible is a claim, not evidence.) She, of course, doesn't, so all she has is a faith claim which I reject.
Bruce Gerencser, 66, lives in rural Northwest Ohio with his wife of 45 years. He and his wife have six grown children and thirteen grandchildren. Bruce pastored Evangelical churches for twenty-five years in Ohio, Texas, and Michigan. Bruce left the ministry in 2005, and in 2008 he left Christianity. Bruce is now a humanist and an atheist.
Connect with me on social media:
Your comments are welcome and appreciated. All first-time comments are moderated. Please read the commenting rules before commenting.
You can email Bruce via the Contact Form.