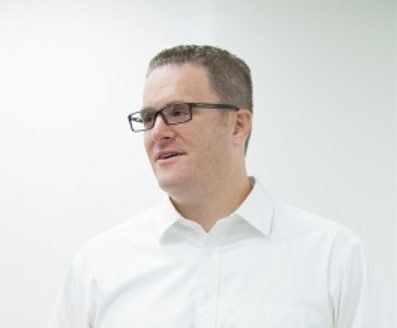 Those who engage in this activity [homosexual sex] receive in their own person the due penalty of their error. There are consequences to sexual immorality. The most severe consequences are eternal for those who do not repent and turn to Christ. But there are temporal consequences as well, and diseases like Monkeypox are evidence of that. This does not mean that Monkeypox will only affect those who engage in homosexual immorality. No doubt, its ravages will extend outward from that community to people who are otherwise innocent of such behavior. But that doesn't diminish the fact that the spread of this disease is being driven largely by those who have been given over to "degrading passions."
I don't know how bad the Monkeypox outbreak will get. I don't wish it on anyone. In fact, my prayers are quite the opposite. I'm praying that in wrath the Lord would remember mercy (Habakkuk 3:2). Mercy on those who are innocent of sexual immorality and mercy on those who aren't. I hope others are praying that way as well. But as we do, we must have moral clarity about what is happening. God made this world, and he made us. The structure of reality, therefore, is entirely according to His design and purpose. Anyone who impenitently defies that structure should expect painful consequences in this life and in the next. This latest plague is a reminder of that inexorable truth. We do no one any favors to pretend otherwise.
— Denny Burk, Professor of Biblical Studies at Boyce College, Denny Burk, Homosexual Immorality Driving a World Health Emergency, July 23, 2022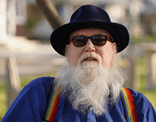 Bruce Gerencser, 65, lives in rural Northwest Ohio with his wife of 44 years. He and his wife have six grown children and thirteen grandchildren. Bruce pastored Evangelical churches for twenty-five years in Ohio, Texas, and Michigan. Bruce left the ministry in 2005, and in 2008 he left Christianity. Bruce is now a humanist and an atheist.
Connect with me on social media:
You can email Bruce via the Contact Form.
Your comments are welcome and appreciated. All first-time comments are moderated. Please read the commenting rules before commenting.