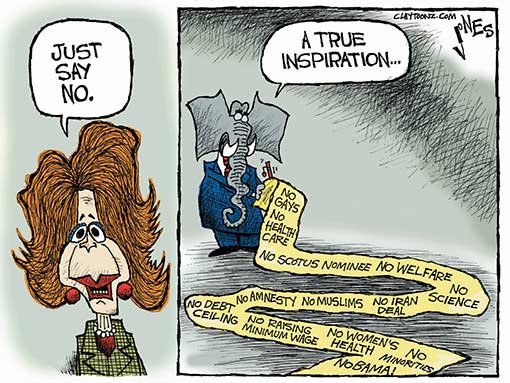 I am politically progressive and liberal. I make no attempt to hide my democratic socialistic tendencies. I am a registered Democrat and a supporter of Bernie Sanders who will drink two or ten shots of whiskey and vote for Hillary Clinton come November. I am an inconsistent pacifist. I am of the opinion that the United States has fought not a just war since the two world wars. And even with these wars, the United States, with its immoral nuclear bombings of Japan and it firebombings of Germany, has shown itself to be as violently ruthless as its enemies. The same goes for the United States' use of napalm during the Vietnam War. (Please read Napalm: An American Biography.)  Americans love to think of themselves kind, goodhearted people who only resort to violence when backed into a corner, when in fact the United States, thanks to its colonialist, imperialistic, and nationalistic tendencies, is a nation whose history is steeped in the blood of innocents. (Please read The Dominion of War: Empire and Liberty in North America 1500-2000.)
Prior to the turn of the 21st century, I was a registered Republican — the party of my tribe. The reasons I am no longer a Republican are many. Let me list a few of them. These statements reflect my understanding of the Republican Party at the national level.  I realize that not all Republicans believe/support the positions that follow.
The Republican Party is and I am not:
Pro-life
Pro-Christian
Pro-gun
Pro-NRA
Pro-war
Pro-Israel
Pro-big business
Pro-Chamber of Commerce
Pro-dark money political contributions
Pro-unrestricted campaign contributions
Pro-charter schools
Pro-unregulated religious schools
Pro-Pledge of Allegiance
Pro-Christian nationalism
Pro-American expansionism
Pro-American imperialism and colonialism
Pro-military as the world's policeman
Pro-Patriot Act(s) and other government intrusions into privacy
Anti-welfare
Anti-Environmental Protection Agency
Anti-Department of Education
Anti-Supplemental Nutrition Assistance Program
Anti-affordable college
Anti-separation of church and state
Anti-LGBT
Anti-affordable healthcare
Anti-single payer option health insurance
Anti-immigrant
Anti-undocumented worker
Anti-Palestinian/Iranian/Muslim
Anti-regulation
Anti-abortion
Anti-euthanasia
Anti-global warming/climate change
Anti-science
Ant-evolution
Anti-minimum wage
Anti-Black Lives Matter
Anti-atheism
And Best Hits of the Republican Party keep on playing.
And if these things aren't enough, the Republican Party has committed the biggest crime of the modern era — presidential nominee Donald Trump.
And finally, with lips dripping with the blood of justice, fairness, and equal protection under the law, the Republican Party has called for an all-out war against the LGBT community. Just today, a Republican National Committee subcommittee — thanks to the work of homophobic bigot Tony Perkins, voted to add a plank to their 2016 platform supporting LGBT conversion therapy.
According to a New Civil Rights Movement article by David Badash:
Republican National Committee subcommittee members Monday voted to approve a plank embracing the use of harmful anti-LGBT conversion therapy, after it was introduced by the head of a certified anti-gay hate group. The plank will be voted on by a committee and then all RNC voting members before becoming an official part of the 2016 platform.

Family Research Council president Tony Perkins, an RNC delegate, Monday morning met with RNC chair Reince Priebus, reportedly to discuss including the call to support medically dangerous efforts that claim to change a person's sexual orientation.
Earlier on Monday, according to Badrash, subcommittees of the RNC:
voted for amendments that call for to the Bible being taught in schools, and transgender people to use the restroom of the gender they were assigned at birth, and voted to keep a call for a ban on same-sex marriage in their 2016 national platform.
It is for these reasons, and others, that I could NEVER, EVER be a Republican. They are the antithesis of everything I believe and stand for.