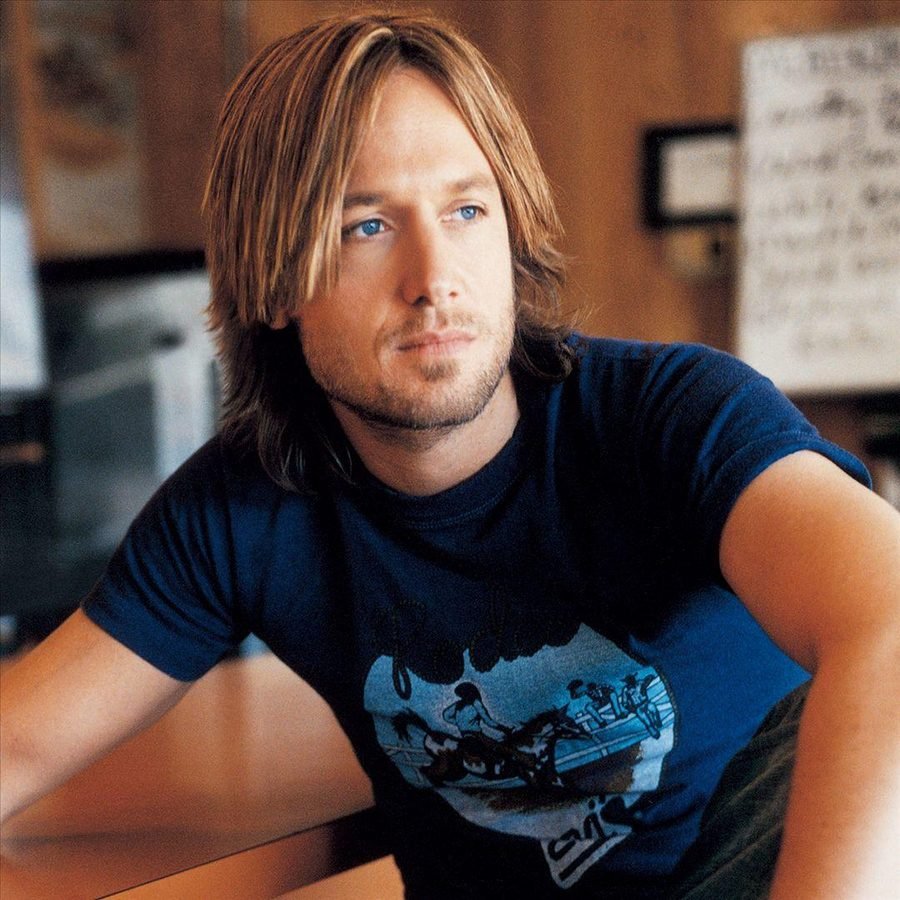 What follows is a video of the Keith Urban singing Female. The song fits well with the current national discussion about women and sexual harassment.
Lyrics
When you hear somebody say somebody hits like a girl
How does that hit you?
Is that such a bad thing?
When you hear a song that they play saying you run the world
Do you believe it?
Will you live to see it?
Sister, shoulder, daughter, lover
Healer, broken halo, mother
Nature, fire, suit of armor
Soul survivor, holy water
Secret keeper, fortune teller
Virgin Mary, scarlet letter
Technicolor, river wild
Baby girl, woman child
Female
When somebody laughs and implies that she asked for it
Just 'cause she was wearin' a skirt
Oh, is that how that works?
When somebody talks about how it was Adam first
Does that make Eve second best
Or did He save the best for last?
Sister, shoulder, daughter, lover
Healer, broken halo, mother
Nature, fire, suit of armor
Soul survivor, holy water
Secret keeper, fortune teller
Virgin Mary, scarlet letter
Technicolor, river wild
Baby girl, woman child
Female
Yeah, female
She's the heart of life
She's the dreamer's dream
She's the hands of time
She's the queen of kings
Sister, shoulder, daughter, lover
Healer, broken halo, mother
Nature, fire, suit of armor
Soul survivor, holy water
Secret keeper, fortune teller
Virgin Mary, scarlet letter
Technicolor, river wild
Baby girl, woman child
Female
Mhm, female