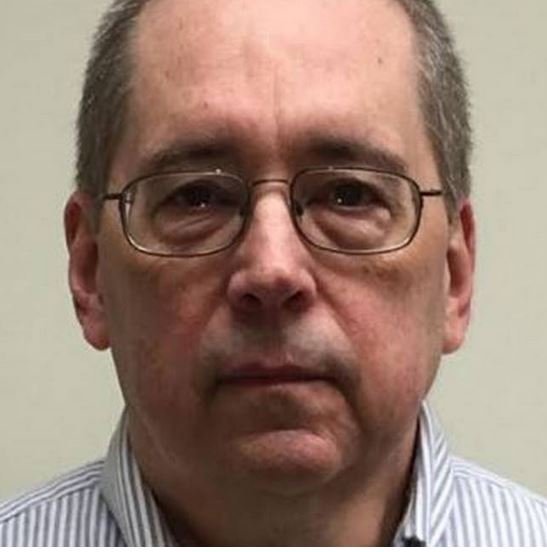 David Poulson, a Catholic priest with the Diocese of Erie, stands accused of sexually abusing two boys over a period of many years.  Worse yet, the Centre Daily News reports that the officials with the Diocese of Erie knew about Poulson's predatory behavior since May 2010, but did not report it to law enforcement until September 2016.
According to the Centre Daily News:
the alleged assaults would usually occur on Sundays, after the boy served as an altar boy during mass. Poulson would then allegedly require the boy to make confession in the church, and confess to the assaults — to Poulson, who served as the priest receiving the boy's confession.

….

Diocese officials then interviewed Poulson, who admitted he owned the hunting cabin and took about 20 trips there — half of which were with young boys. He allegedly admitted he was attracted to young boys, and provided the names of the boys he took to the cabin. The diocese, in cooperation with the attorney general and grand jury investigation, then turned over the names of the boys to investigators.

In addition to the two boys from which the charges stem, the grand jury heard from nine others who recalled Poulson befriending them, flirting with them, joking and wrestling with them when they were minors. Poulson allegedly piled them with gifts, cash, dinners and alcohol. Prosecutors believe a sexual assault occurred in at least one of theses cases, but it was barred on the grounds of statute of limitations.
If these allegations are true, Poulson is one sick man. I hope authorities are looking into criminally prosecuting the Diocese employees who knew about Poulson's abhorrent behavior and did nothing. They are every bit as culpable as he is.