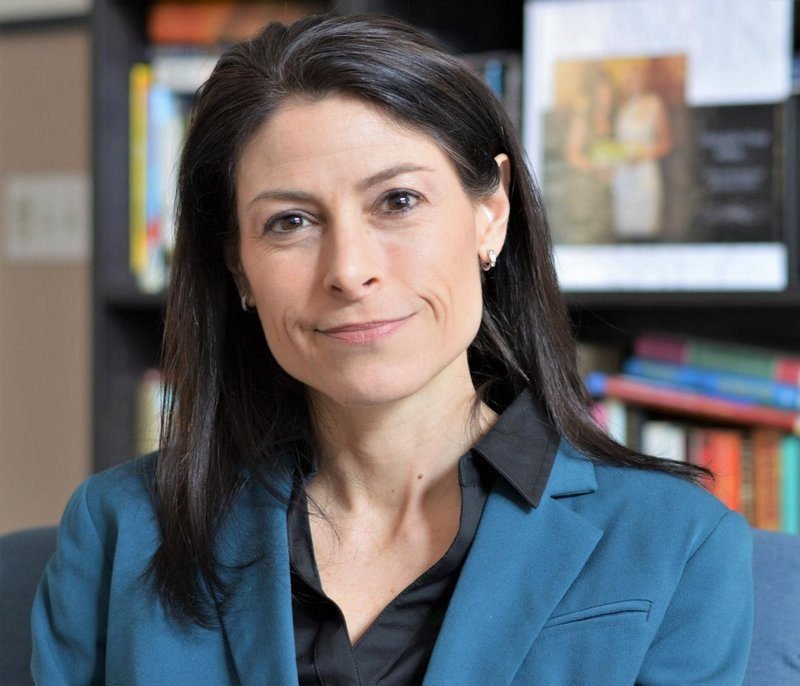 We are seeing countless episodes of clergy members who are having sexual relations with their (church members) in a spiritual setting; I mean, right in the church, right in the confessional. And we think that there are a lot of these clergy members who have quite honestly taken advantage of people and taken advantage of their authority or power.
It's a very powerful thing if you are an individual who has represented yourself as sort of the conduit to heaven, you know for salvation…well then you have a lot of influence over another person's life. You know, we see cases all the time of a clergy member saying, you know, 'Do what I say or else you're not going to go to heaven.' And that's a type of power, a type of authority that we just don't think that anybody should have to be able to exploit for a sexual purpose.
If attorneys have a sexual relationship with a client that they represent, they lose their law license for that, you know? Same thing with a doctor. So why should it be any different for members of the clergy?
We don't think that it is a First Amendment issue, and we'd be willing to go to court on that if we had to. But I think that there are just certain positions of authority that should not be exploited for sexual purposes, and this is one of them.
I'm not afraid and I won't apologize for wanting to ensure that any institution around the state understands that if they have been engaged or aiding and abetting in the coverup child sexual abuse, absolutely if there are charges that can be brought, we are happy to entertain those charges and to file them. But we're hopeful that through the process of this investigation, when we find out more about what has happened in the past, we'll be able to prevent that from happening in the future.
— Michigan Attorney General Dana Nessel, WWJ Newsradio 950 Interview, July 9, 2019