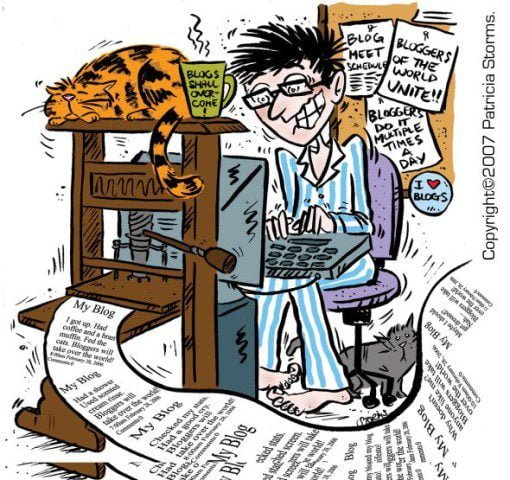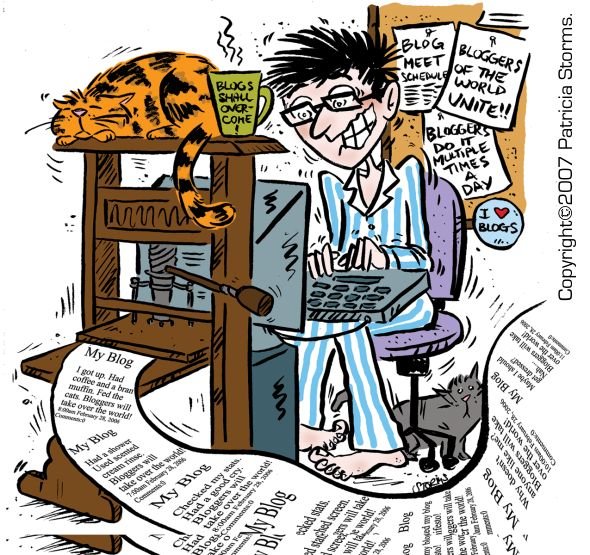 This site has a comment policy:
All commenters are expected to use a functioning email address. The use of a fake or non-functioning email address will result in your comment being deleted.

Pseudonyms are permitted. Please use one, and only one, pseudonym when commenting on this blog. People using more than one will have their comments deleted.

All first-time comments and comments with more than one HTML link are moderated. Depending on the time of day, it might take hours for me to approve your comment.

Before commenting, please read the ABOUT page to acquaint yourself with my background. You might also want to read the Dear Evangelical page and the WHY page.

The following type of comments will not be approved:

Preachy/sermonizing comment

Bible verse-quoting comment

Evangelizing comment

I am praying for you comment

You are going to hell comment

You never were saved comment

You never were a Christian comment

Any comment that is a personal attack on me personally, my family, or the readers of this blog

Any comment that is not on point with what the post is about

Any comment that denigrates abuse victims

I write about issues that might not be child-friendly. Please be aware of this. I also use profanity from time to time, and I allow the use of profanity in the comment section.

The Life and Times of Bruce Gerencser is not a democracy where visitors have a right to say whatever they want. This is my personal blog and I reserve the right to approve or disapprove any comment. When a comment or a commenter is abusive towards the community of people who read this blog, I reserve the right to ban the commenter.

If you can be respectful, decent, and thoughtful, your comment will always be approved. Unfortunately, there are many people — Evangelical/Fundamentalist/IFB/Conservative Catholic Christians in particular — who have a hard time playing well with others. Using a passive-aggressive approach in the comment section will not be tolerated and will result in a permanent ban.

This blog is also not a place for hardcore atheists to preach the gospel of atheism. While I am an atheist, some of the people who read this blog are not. Frank, honest, open, and passionate discussion about religion, Christianity, and Evangelicalism is encouraged and welcome. However, I do expect atheists not to attack, badger, or denigrate people who still believe in God. If you are respectful, decent, and thoughtful, you will be fine.

Generally, I will post one comment from a preachy, Bible-quoting, evangelizing Evangelical. If this describes you, please make sure you say all you need to say in your comment. By all means, say whatever it is you think "God" is leading you to say, but understand that no further comments will be approved once you have said your piece.

My writing is direct and pointed, and so is my response to comments. Please do not confuse my directness and pointedness with me attacking you or your religion. This is a grown-up blog, so cries that I offended you or "attacked" your religion will fall on deaf ears.

If you can play by these rules, I hope you will become a part of our community and join the discussion.

If you have further questions about the commenting policy, please use the contact form to email me.

Every person who comments knows this.
At the bottom of every post is the following text:
Your comments are welcome and appreciated. All first-time comments are moderated. Please read the commenting rules before commenting.
Commenters who cannot or refuse to play by the rules face the following consequences: moderation, ban, block.
Typically, offending commenters are placed in moderation. This means that I must approve their comments before they are published. Then, twice a year, I clear the moderated list, allowing those on it to prove they can play well with others.
Commenters who continue to violate the comment policy are banned. This means that they are no longer permitted to comment on this site. Currently, six people are banned from commenting: "Dr." David Tee, Daniel Kluver, Steve Ransom, Bob, Becky Rome, and Elliot (since December 2014).
Commenters who are banned will also be blocked if they are using a static IP address. People who are blocked are unable to access this site at all. For example, Bob and Elliot are blocked.
Thanks for your continued love and support.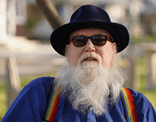 Bruce Gerencser, 64, lives in rural Northwest Ohio with his wife of 43 years. He and his wife have six grown children and thirteen grandchildren. Bruce pastored Evangelical churches for twenty-five years in Ohio, Texas, and Michigan. Bruce left the ministry in 2005, and in 2008 he left Christianity. Bruce is now a humanist and an atheist.
You can email Bruce via the Contact Form.
Your comments are welcome and appreciated. All first-time comments are moderated. Please read the commenting rules before commenting.