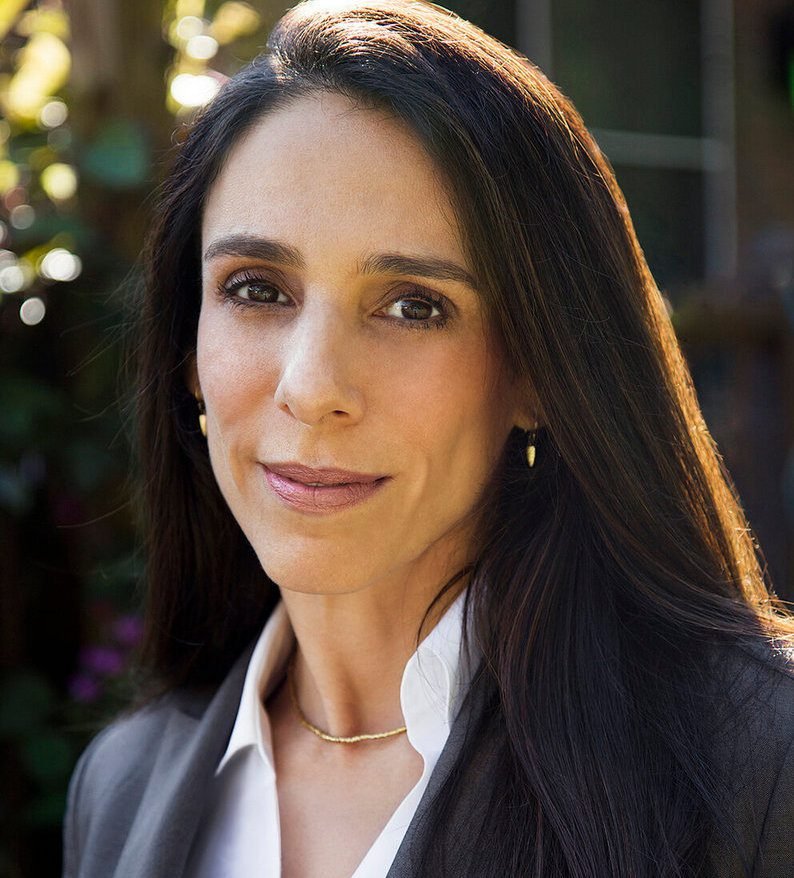 Donald Trump rose to power with the determined assistance of a movement that denies science, bashes government and prioritized loyalty over professional expertise. In the current crisis, we are all reaping what that movement has sown.
At least since the 19th century, when the proslavery theologian Robert Lewis Dabney attacked the physical sciences as "theories of unbelief," hostility to science has characterized the more extreme forms of religious nationalism in the United States. Today, the hard core of climate deniers is concentrated among people who identify as religiously conservative Republicans. And some leaders of the Christian nationalist movement, like those allied with the Cornwall Alliance for the Stewardship of Creation, which has denounced environmental science as a "Cult of the Green Dragon," cast environmentalism as an alternative — and false — theology.
This denial of science and critical thinking among religious ultraconservatives now haunts the American response to the coronavirus crisis.
….
By all accounts, President Trump's tendency to trust his gut over the experts on issues like vaccines and climate change does not come from any deep-seated religious conviction. But he is perfectly in tune with the religious nationalists who form the core of his base. In his daily briefings from the White House, Mr. Trump actively disdains and contradicts the messages coming from his own experts and touts as yet unproven cures.
….
It is fair to point out that the failings of the Trump administration in the current pandemic are at least as attributable to its economic ideology as they are to its religious inclinations. When the so-called private sector is supposed to have the answer to every problem, it's hard to deal effectively with the very public problem of a pandemic and its economic consequences. But if you examine the political roots of the life-threatening belief in the privatization of everything, you'll see that Christian nationalism played a major role in creating and promoting the economic foundations of America's incompetent response to the pandemic.
For decades, Christian nationalist leaders have lined up with the anti-government, anti-tax agenda not just as a matter of politics but also as a matter of theology. Ken Blackwell of the Family Research Council, one of the Christian right's major activist groups, has gone so far as to cast food stamps and other forms of government assistance for essential services as contrary to the "biblical model." Limited government, according to this line of thinking, is "godly government."
When a strong centralized response is needed from the federal government, it doesn't help to have an administration that has never believed in a federal government serving the public good. Ordinarily, the consequences of this kind of behavior don't show up for some time. In the case of a pandemic, the consequences are too obvious to ignore.
— Katherine Stewart, The New York Times, The Road to Coronavirus Hell Was Paved by Evangelicals, March 27, 2020