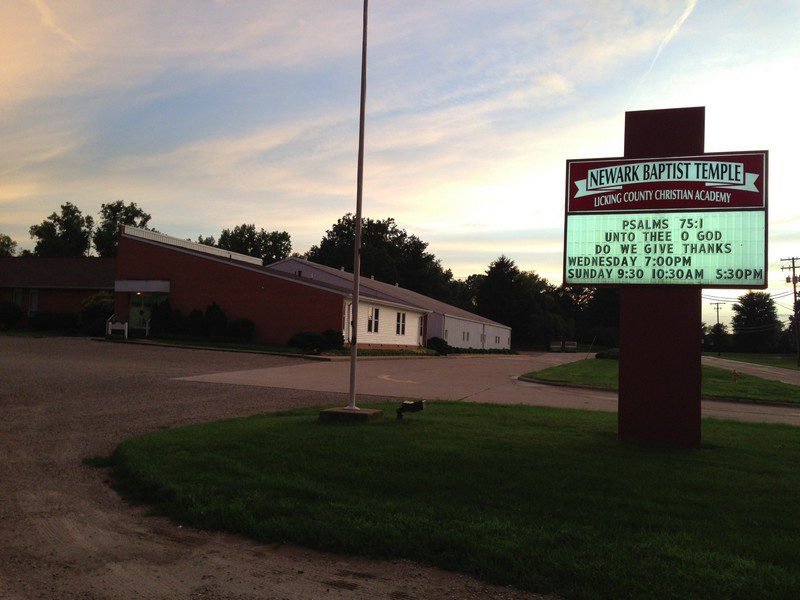 My wife taught one year of third grade at Licking County Christian Academy in Newark, Ohio — 1980-1981. The unaccredited school was operated by the Newark Baptist Temple — an Independent Fundamentalist Baptist congregation pastored by Polly's uncle, the late James (Jim) Dennis. (Please see The Family Patriarch is Dead: My Life With James Dennis.)
As Polly will admit, she was grossly unprepared and unqualified to teach school, but LCCA needed a teacher and we needed the money, so Polly dutifully tried to manage a class of third graders.
After Polly left LCCA, we helped her father start an IFB church in Buckeye Lake, Ohio. In the spring of 1983, Polly learned that a student of hers, Eddie Linders was alleging that he had suffered serious physical injuries after being beaten up by fellow student, Stan Toomey. Linders' parents sued LCCA, the Baptist Temple, Toomey's parents, and Polly — as the boys' teacher.
The 1983 lawsuit was dismissed. I was unable to find any news report on the original suit. The lawsuit was refiled in 1985.
The Newark Advocate reported on April 5, 1985 (behind paywall):
Lawsuit seeks $2.6 Million in Damages

A former Licking Countian has filed a $2.6 million suit in Common Pleas Court, seeking damages from the family of a boy she claims beat her son several times during April and May of 1981. Patricia Nelson, of Brooksville. Fla., filed suit Thursday on behalf of her 14-year-old son, Edwin. Ms. Nelson alleges Stan Toomey of Alexandria beat her son up while they were both students of the Licking County Christian Academy, run by the Newark Baptist Temple. She filed an earlier version of the suit in 1983, but it was dismissed March 15 of this year. Ms. Nelson seeks $1.6 million in compensatory damages and $1 million in punitive, damages from the Toomey youth and his parents, Mr. and Mrs. Earl Toomey, of 4472 Lobdell Road, Alexandria, and Polly Gerencser, of the Emanuel Baptist Church, Buckeye Lake. Ms. Gerencser was a teacher at the school at the time of the alleged incidents and should have controlled Toomey's behavior, Ms. Nelson said. She also seeks to hold his parents responsible While Thursday's suit does not enumerate Linders' injuries, the first claim said he suffered from dislocation of the vertebra, swollen legs, bruises and head injuries. Ms. Nelson seeks a jury trial.
This suit was also tossed out of court. According to Polly, she wasn't even in the classroom when the alleged assaults occurred, and best she can remember, all the Toomey boy had was a bloody nose. Besides being sued for $2.6 million, what was most irritating about this lawsuit was the fact that Pastor Dennis — remember, he's Polly's uncle — didn't bother to tell us about the suit. We read about it in the newspaper. Needless to say, we weren't happy.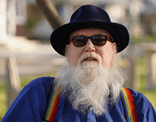 Bruce Gerencser, 65, lives in rural Northwest Ohio with his wife of 44 years. He and his wife have six grown children and thirteen grandchildren. Bruce pastored Evangelical churches for twenty-five years in Ohio, Texas, and Michigan. Bruce left the ministry in 2005, and in 2008 he left Christianity. Bruce is now a humanist and an atheist.
Connect with me on social media:
You can email Bruce via the Contact Form.
Your comments are welcome and appreciated. All first-time comments are moderated. Please read the commenting rules before commenting.