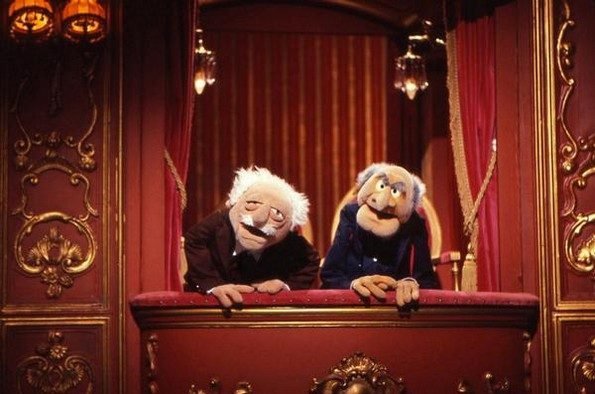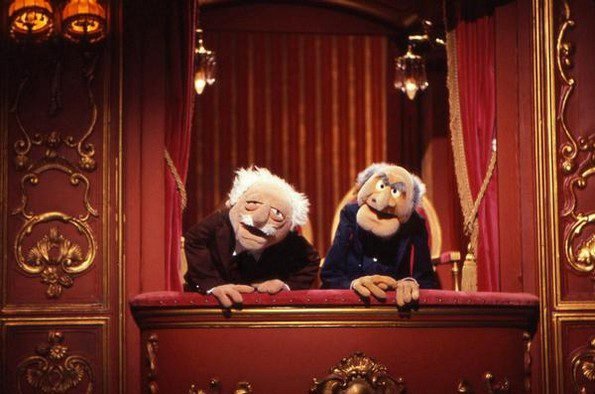 A man using the moniker Phaggot Destroyer (PD) sent me the following email:
Does your "wife of 40 years" know that you are on the internet promoting the filthy perversion of the LGBTP?

You also seem to push the fag nonsense that anyone rebuking faggotry in our land must be secretly repressing their own desires for faggotsim. Yeah. That makes sense, idiot.

Only a reprobate mind of a faggot would say such a thing so YOU are therefore the one who needs to come out of your homo closet and admit to your wife and family that you are a sexual pervert so they can start watching the young grandchildren closely when they are around you.

Pervert.
PD says his email address is associated with the God Guns Guts and Glory blog. I have no way of knowing whether this is true, but I do know that my post The Sounds of Fundamentalism: Anonymous Fundamentalist Spends Eight Minutes Talking About Sodomite Sex (no longer available) is getting extra traffic of late.
It should come as no surprise that PD and the God Guns Guts and Glory blog are big fans of Steven Anderson, pastor of Faithful Word Baptist Church in Tempe, Arizona. Evidently, PD is outraged over my opinion about men such as Anderson and the producer of the aforementioned video: that IFB preachers who rage against LGBTQ people are often repressed, deeply-closeted homosexuals. Pay attention to what IFB preachers most often preach against. Their outrage is often their tell. What they scream and rail against is often their secret "sin."
Where does the vitriol expressed by the letter writer come from? Where does Steven Anderson's hatred of LGBTQ people come from? Such people believe their behavior is consistent with Christianity; that if Jesus were alive today, he too would be anti-LGBTQ and would use vile, abusive language to attack non-heterosexuals. In their minds, they are the true remnant; True Christians® called by God to stand against the faggot horde.
Bruce Gerencser, 66, lives in rural Northwest Ohio with his wife of 45 years. He and his wife have six grown children and thirteen grandchildren. Bruce pastored Evangelical churches for twenty-five years in Ohio, Texas, and Michigan. Bruce left the ministry in 2005, and in 2008 he left Christianity. Bruce is now a humanist and an atheist.
Connect with me on social media:
Your comments are welcome and appreciated. All first-time comments are moderated. Please read the commenting rules before commenting.
You can email Bruce via the Contact Form.