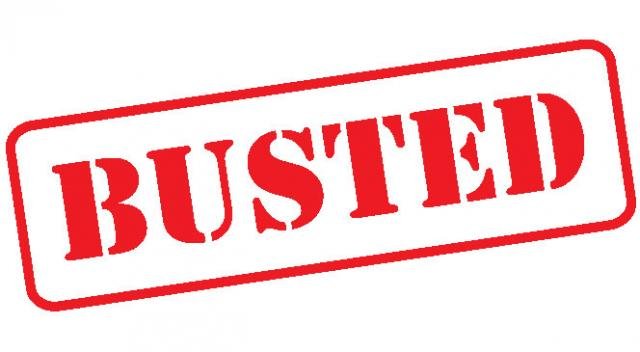 Richard Jacklin, who is a priest affiliated with Sacred Heart Catholic Church in Goodrich, Illinois, was charged yesterday with sexually assault a disabled adult.
Father Richard E. Jacklin, who assists with Masses at Sacred Heart Catholic Church in Goodrich, is scheduled to be in court today for his bond to be set after he was arrested by Illinois State Police on Tuesday and charged with sexually assaulting a resident at Shapiro Developmental Center in Kankakee.

The 65-year-old Jacklin has been preliminarily charged by state police with criminal sexual assault by force and sexual misconduct of a person with a disability.
"We are still gathering information," Kankakee County State's Attorney Jim Rowe told the Daily Journal on Wednesday.

Rowe said he would not comment further until after Jacklin's bond is set in Kankakee County court today. Jacklin, who was ordained June 2, 1984, has been assigned to Sacred Heart since 2005, according to the Diocese of Joliet. Jacklin was assigned as resident at St. Rose of Lima Church in Kankakee from 1996-2005.

….