Author: Bruce Gerencser | Category: General | Tags: Calvinism, Christianity, Emotional Abuse, Fundamentalism, Grace Community Church San Antonio, Guilt, Mental Abuse, Mental health, Mental Illness, Tim Conway
Tim Conway is the pastor of Grace Community Church in San Antonio, Texas. He is a fundamentalist Calvinist. I was Tim's pastor for a short time in 1994. In the following video, Conway shows that he knows absolutely nothing about the mental health issues many people face. He may have stayed at a Holiday Inn but he most certainly is not qualified to give any advice to someone with mental health problems.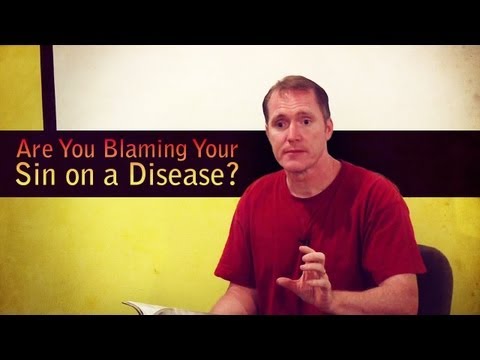 I also find it interesting that Conway did not mention one of major reasons people have mental health problems…fundamentalist religion and abusive, manipulative pastors. Yes, guilt is a BIG problem, but the solution is to free oneself from the purveyors of guilt. There is no greater guilt producer than Christian fundamentalism. It is a religion that debases, demoralizes, and abuses people, teaching them to blame themselves rather than the religious beliefs, practices, and leaders who have emotionally and mentally harmed them.
Published: July 22, 2014 | Comments: 1