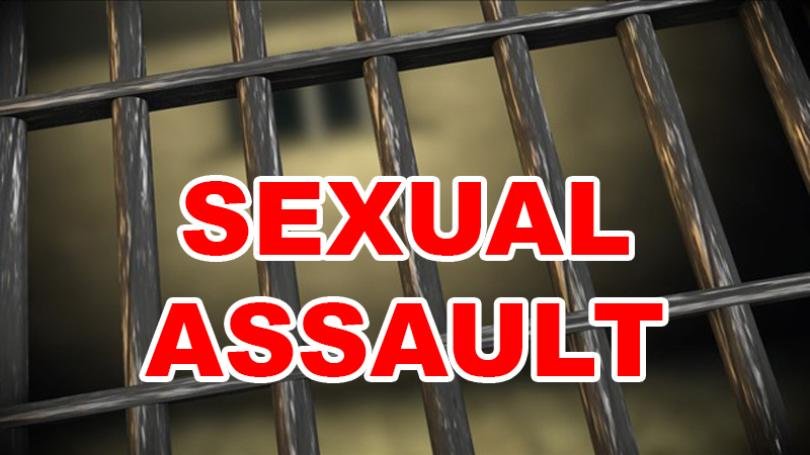 In April 2016, prison chaplain Kenneth Bozeman was chraged with nine counts of sexual battery.
A prison chaplain at Dayton Correctional Institution has been indicted in Montgomery County for sexual battery of a prison inmate.

Kenneth Bernard Bozeman, 52, of Dayton, is charged with nine counts of sexual battery, according to the Montgomery County Prosecutor's Office.

A female inmate at Dayton Correctional Institution on Aug. 27, 2015, reported to prison officials at the Germantown Street facility that Bozeman allegedly engaged in sexual conduct with her, according to a media release.

"Inmates in state custody have the same right to not being sexually assaulted as anyone else," said Prosecutor Mat Heck in a release. "The fact that an employee of the prison committed these offenses is especially disturbing."
In October 2017, Bozeman was found guilty on all charges.
Today, Bozeman was sentenced to five years probation. That's right, Bozemen did not receive ANY jail time for his crimes.
A former prison chaplain will have to register as a Tier III sex offender for the rest of his life after being convicted of nine counts of sexual battery against an inmate at the Dayton Correctional Institution.

Kenneth Bozeman, 53, will also be on probation for up to five years and is not allow to in any capacity offer services as a pastor or counselor.

The inmate reported that Bozeman engaged in sexual contact with her on Thursday, August 27, 2015. The Ohio State Highway Patrol opened an investigation and took forensic evidence. In October of 2017, Bozeman was found guilty of nine counts of sexual battery.

Montgomery County Prosecutor Mat Heck had this statement following Bozeman's sentencing, "Instead of providing spiritual guidance to inmates, this defendant took advantage of his position of trust for sexual gratification."