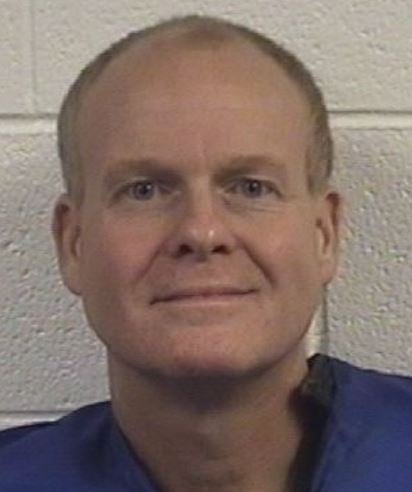 Kevin "Scott" Heffner, pastor of Victory Baptist Church in Ruffin, North Carolina, is behind bars tonight, charged with more than a dozen sex crimes.  Held on a $1 million bond, Heffner is charged with "12 counts of disseminating obscene materials and two counts of statutory sex offense."
Victory Baptist also operates a private Christian school on its premises, Victory Baptist Academy. Heffner is its principal. There is little public information available about Heffner or his church. Victory's Facebook page has been made private.
According to a King James-only church directory, Victory Baptist Church describes itself this way:
We are an independant [sic] and fundamentally based church in Ruffin, North Carolina. We are a unique congregation with a message of hope and a burden to reach the lost. We believe the King James Bible is the inspired word of God and the final authority of our faith.
According to the church's YouTube channel, Heffner is a "Dr." I think it is safe to assume that Heffner's doctorate either comes from an unaccredited college or is honorary. I am sure there is an IFB preacher out there somewhere with an earned doctorate from an accredited institution, I just haven't met one.
Here is Heffner preaching on the subject, "Baptized with Fire."
According to Private School Review, Victory Baptist Academy uses Accelerated Christian Education (ACE) as their primary method of instruction and has twenty-two students.