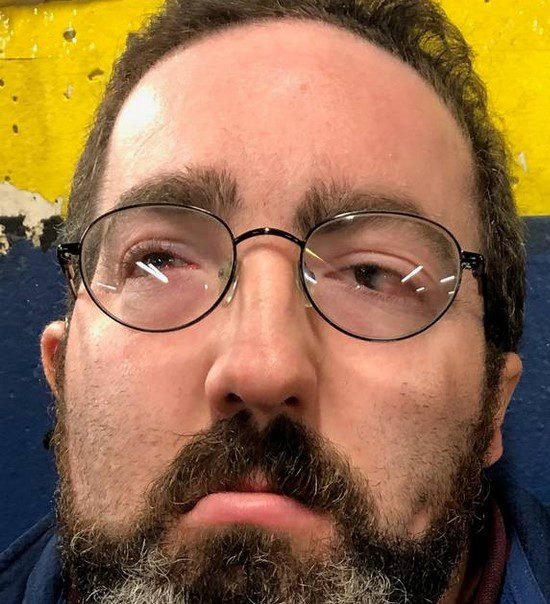 The Black Collar Crime Series relies on public news stories and publicly available information for its content. If any incorrect information is found, please contact Bruce Gerencser. Nothing in this post should be construed as an accusation of guilt. Those accused of crimes are innocent until proven guilty.
Nicholas "Nick" Lynch, a research assistant and curriculum writer at Highview Baptist Church in Lousiville, Kentucky, was arrested yesterday and accused of sending sexual photos and videos to a police officer posing online as a minor. The Lexington Herald Reporter reports:
Lynch, 33, admitted he discussed sex and sent explicit photos to a minor (the undercover detective) , according to the attorney general's office. Lynch also allegedly asked details about the "minor's" sexual history, asked for sexual images and live-streamed videos of himself masturbating, according to court records.

Some of the communication took place while Lynch was at the church, the attorney general's office said.

Lynch was arrested at the church and charged with engaging in the prohibited use of an electronic communications system to procure a minor or peace officer for sexual offenses.