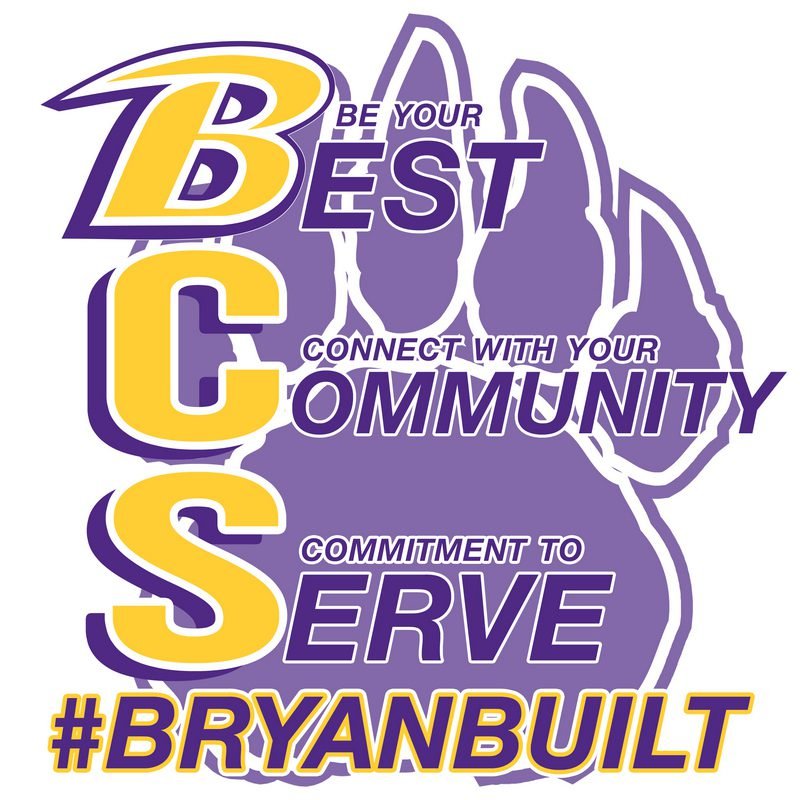 "It's just really, disrespectful. I just want them to call me Jay when I walk across the stage in front of everyone so it's not really embarrassing."
"I didn't really have any friends. The kids would call me slurs and names they would make up themselves."
"The kids at school would use my deadname to bully me. It would be so embarrassing and disrespectful to go up in front of all those kids and get called it once again."
"The consistent practice has always been to utilize the student's legal name that matches with the legal name on the diploma."
"If they decide to apply for employment or if they decide to attend higher education, we on the school side are bound to ensure that the legalities are followed with the legal document."
— Bryan City Schools Superintendent Mark Rairigh
Letter to the editor of the Bryan Times.
Dear Editor,
Graduating from high school is a seminal moment in a student's life; a time of arrival and entrance into adulthood. Graduation should be a day of happiness and joy as family and friends congratulate a student on a job well done. It is not a day for moralizing or political statements. Unfortunately, Bryan City Schools superintendent Mark Rairigh did just that for one transgender student, Jay Rober. And now Rober won't be walking with his fellow students on graduation day.
Rober asked school officials to please call him by his preferred name when awarding him his diploma. Rairigh says this can't happen for "legal" reasons. What "legal" reasons, exactly? I can understand requiring a student's legal name to be printed on his or her diploma, but that's not what is going on here. All Rober wants is to be called by his preferred name when his name is announced. Doing so is just a matter of respect for the student. Countless students are daily addressed by their teachers with preferred names. My dad's name was Robert, but his teachers called him Bob. The same goes for my mother, whose legal name was Barbara, but wanted to be called Barb.
Accommodating preferred names require no effort on the part of Bryan City teachers, administrators, and the superintendent. It's hard not to conclude, then, that there is either a political or religious agenda behind Rairigh's refusal to accommodate Rober's name request. Hiding behind "this is the way we have always done it" is the mantra of people resistant to social progress and change; the same mantra used by southern white supremacists to block school integration.
School officials threw Rober a lifeline, of sorts: legally change your name (in less than two weeks, at a cost of hundreds of dollars). Are Bryan City teachers required to call every student by their legal name? That's a rhetorical question, by the way. Shouldn't students who have preferred nicknames be required to legally change their names? Absurd, right?
At the end of the day, "Jay" is just a name. Out of respect for Jay and his family on the biggest day of his young life, he has earned the right to be called by his preferred name. I can't think of a rational or logical (or legal) reason why Jay just can't be "Jay."
Bruce Gerencser
Ney, Ohio