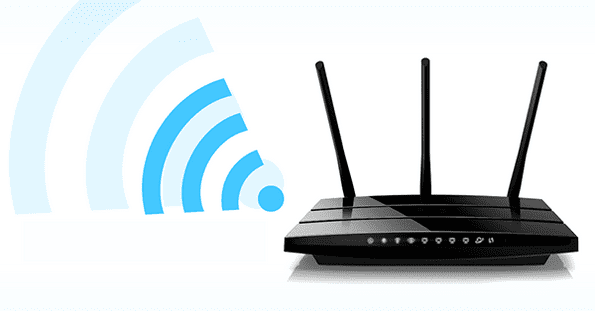 Drive by our home and do a WiFi scan and you will find that our Service Set Identifiers (SSID) reflect that we believe two things:
There is no God
If there is a God, Bruce Almighty is his name
Today, I found out that one of my neighbors is use their WiFi SSID to "witness" to me That's right, I can't even escape Evangelicals in the comfort and safety of my  home. I actually  find their witnessing attempt to be quite funny and innovative. Here's a screen shot of a WiFi scan I did earlier today: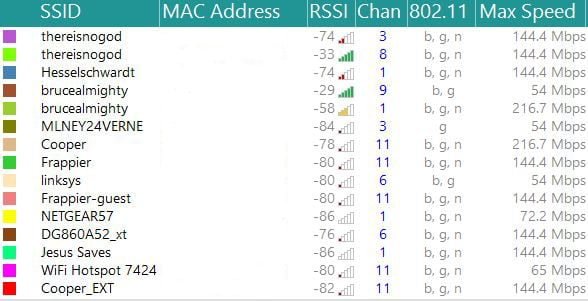 What's next? John 3:16? Perhaps I should change my SSID to jesusisdead, christianitysucks,666, satanrulz, or ilovesin.