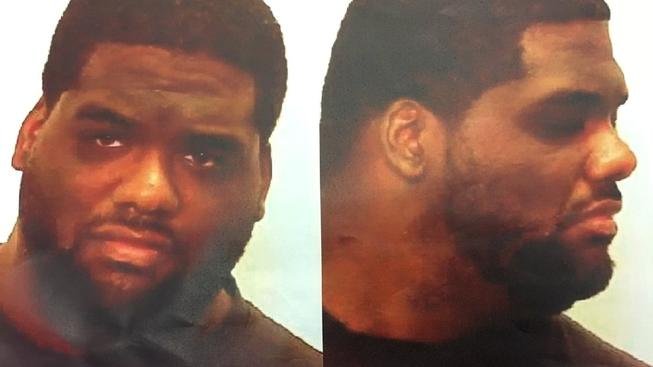 Roy Bolden, Jr., apostle for Legions of Christ Ministries in Providence, Rhode Island, was charged Wednesday with child molestation and sexual assault. Law enforcement officials expect more charges to be filed.
U.S. News and World Report had this to say about Bolden's arrest:
A Rhode Island pastor who also is chairman of the Republican Party in Providence has been accused of molesting a boy over six years.

Roy D. Bolden Jr. was arraigned Wednesday on child molestation and sexual assault charges. Providence Police Sgt. Philip Hart says the 33-year-old pastor, an apostle of the Legions of Christ Ministries, will likely face more charges after the case moves to the attorney general's office.

Messages were left seeking comment from Bolden's Providence church.

City Police Maj. David Lapatin says a 21-year-old man told police Friday that he met Bolden at the church and that Bolden began sexually molesting him when he was 12 years old.

….

Lapatin says police are distributing a photo of Bolden and meeting with church members to determine if there are more alleged victims.