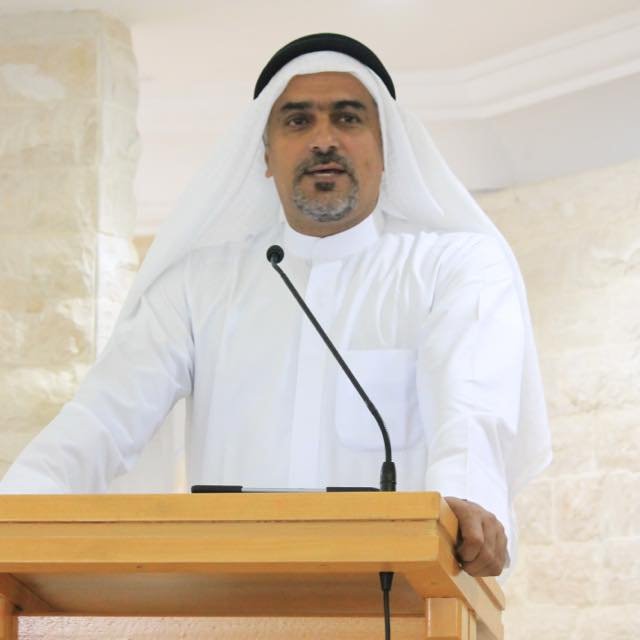 What follows is a comment I saw on a Facebook friend's timeline from a Middle Eastern Evangelical by the name of Mohammad Yamout. Yamout, trained at uber-Fundamentalist Bob Jones University, spends his days evangelizing Lebanese Muslims and non-Christians. I thought it would be interesting for readers to see how Yamout views the world and LGBTQ people — especially those who don't worship his version of the Christian deity.
My Facebook friend is a former heterosexual Evangelical who is now a gay atheist. Yamout said:
Yamout's screed accomplishes what, exactly? As a former Evangelical, my friend already knows what the Bible says about homosexuality. He already knows what the Bible says about the human condition and our "supposed" need of redemption. Yamout comes off as an insufferable troll who loves to hear himself talk. He can't seriously believe that his words will have any meaningful effect on my friend other than to remind him of how glad he is to have left Evangelicalism in the rearview mirror. No, I suspect the real reason that Yamout — a Trump supporter — goes after my friend is that he needs to assert his "rightness" or he wants to let his fellow homophobes know that he is on the same team as they are. Either that, or he is a deeply closeted homosexual who rages against LGBTQ people in an attempt to hide who he really is. If the past decade has taught me anything, when Evangelical preachers scream, holler, and preach against a particular sin, you will find buried deep in their closets the very "sin" they preach against. Is this true of Yamout? Who knows?
About Bruce Gerencser
Bruce Gerencser, 62, lives in rural Northwest Ohio with his wife of 41 years. He and his wife have six grown children and twelve grandchildren. Bruce pastored Evangelical churches for twenty-five years in Ohio, Texas, and Michigan. Bruce left the ministry in 2005, and in 2008 he left Christianity. Bruce is now a humanist and an atheist. For more information about Bruce, please read the About page.
Are you on Social Media? Follow Bruce on Facebook and Twitter.
Thank you for reading this post. Please share your thoughts in the comment section. If you are a first-time commenter, please read the commenting policy before wowing readers with your words. All first-time comments are moderated. If you would like to contact Bruce directly, please use the contact form to do so.
Donations are always appreciated. Donations on a monthly basis can be made through Patreon. One-time donations can be made through PayPal.