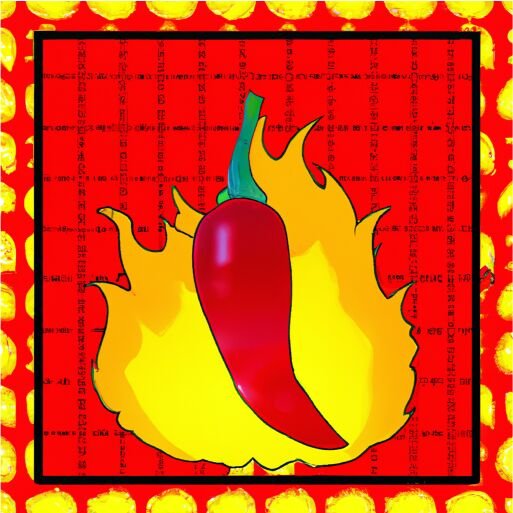 President Biden says we must hold Russia, Iran, and Hamas "accountable." No one bothers to ask who will hold the United States accountable.
Biden continues to say Hamas doesn't represent Palestinians. Are we sure about that?
Biden says the United States opposes all forms of hate. Really? What about our own hate; hate that left hundreds of thousands of people dead in Iraq and Afghanistan.
Americans are building the "arsenal of democracy," Biden says. Evidently, democracy comes through violence and bloodshed.
American leaders wrongly assume that our form of democracy, with its commitment to militarism and capitalism, is the cure for what ails the world.
Why can't the U.S. military pay with available funds for arming Ukraine and Israel? Instead billions will flow from our coffers to fund war as Republicans tirelessly work to cut Social Security, Medicare, Medicaid, and SNAP. American children will go hungry while weapons manufacturers get rich.
When it comes to military weaponry, there's no such thing as defensive weapons. Defensive bullets and bombs kill just like offensive ones do. Dead is dead.
If it is morally wrong to slaughter Jewish children, it is morally wrong to bomb, shoot, maim, and kill Palestinian children.
It's disheartening to see Biden conflate the Ukraine War with the war between Israel and Palestine. And then throw in Iran to get an "axis of evil."
Ron Klain, former Biden chief of staff, says there are a lot of weapons in the world. No shit, Sherlock. And who is the largest arms dealer in the world? The United States.
Bonus: Joe Biden might believe in a "two state solution," but Israel doesn't. It is the only solution, but seventy-five years later, we are no closer to a sovereign Palestine. In 1948, Britain gave Israel land that belonged to the Palestinians. Does anyone seriously think Israel will remove their illegal settlements from occupied Palestine, and allow the Palestinian people to chart their own future?