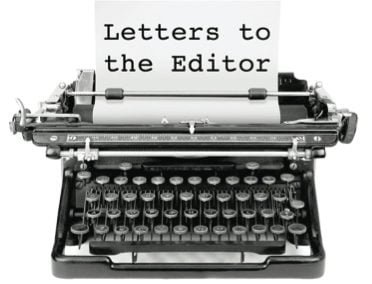 Letter to the Editor of the Defiance Crescent-News. Published April 4, 2012
Dear Editor:
I waited in vain to see a Crescent-News report on the March 24 Reason Rally in Washington, D.C. Over 20,000 people gathered on The Mall to give their support to the idea that America should be a country governed by reason rather than superstition and religious dogma. The Reason Rally crowd was comprised of atheists, agnostics, humanists and secularists, every one of them with a love for America and its secular values and principles.
Noted speakers at the event included people like Richard Dawkins, David Silverman, Michael Shermer, James Randi, Dan Barker, Roy Speckhardt, Greta Christina and Nate Phelps, son of homophobic Westboro Baptist Church pastor Fred Phelps. Videos from people like Bill Maher and Penn Jillette were shown and musicians like Bad Religion and Tim Minchin played for the crowd. Adam Savage, co-host of the popular TV show Mythbusters, gave a passionate speech that encouraged and stirred the secular crowd.
The Reason Rally was the American secularist movement's coming out party. As the recent census showed, secularism is on the rise in America. As people turn away from religions that no longer provide the answers to life's important questions, they are realizing that answers, hope, meaning and purpose can be found in a non-theistic, humanistic way of life. With no promise of heaven or threat of hell, secularists are focused on improving the world we live in. We only have one life and we best be about living it. If we want a better future for our progeny we have no time to waste dreaming of promises of mansions in heaven.
I realize The Crescent-News leans toward the right politically and socially. The editorial page is so right-wing that it falls right off the right side of the page. That's your right as a newspaper. I also realize you represent what the vast majority of Defiance area residents believe and support. However, you do have a duty to report the news and the March 24 Reason Rally was indeed news. It is news that is not going away. The Reason Rally was but the first shot over the bow of Ship Christian Nation. We are here and we are not going away.
Bruce Gerencser
Ney