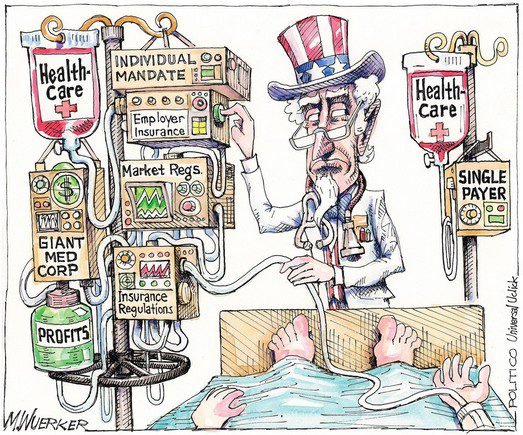 As many of you know, last month I had an endoscopic ultrasound done at Parkview Regional Hospital in Fort Wayne, Indiana. The doctor also biopsied a lesion on my pancreas and nearby lymph nodes. The good news is…there was no cancer. The bad news is…they had the gall to send me a bill. Well, they haven't really sent me a bill yet. They have billed my insurance and it looks like my bill is going to be a whopper!
Our insurance has a $3,000.00 deductible and a $6,000.00 maximum out-of-pocket. The billed cost  for the endoscopic ultrasound is $20,667.37 and this does not include any outside lab charges that have not yet been billed. If insurance knocks this down to $15,000.00, we will be over our deductible and maximum out-of-pocket. That's good news, but the bad news is we will be over our maximum out-of-pocket, which means we will owe several medical providers $6,000.00.
Here's screen shots from our insurance company's website: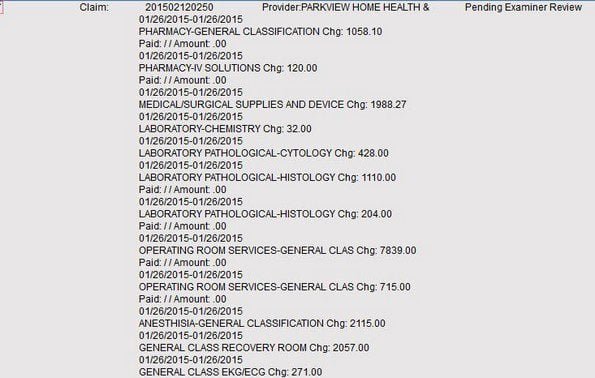 Polly's employer pays over $15,000.00 a year for our family medical insurance coverage. We pay $3,120.00 in additional premiums. Before anyone gets sick or visits a doctor, over $18,000.00 is spent providing medical coverage for our family. Since the above mentioned costs will likely put us over our maximum out-of-pocket, this means our total out-of-pocket for medical insurance and medical costs in 2015 will be $9,120.00.  While we are certainly glad we have insurance, the total cost will be 25% of our gross income for 2015.
The silver lining? Hey, if we have a heart attack, get cancer, or  need a leg amputated any time before December 31st,  it is totally paid for. (that's sarcasm in case you don't recognize it)
Note
I also had a CT scan, an ultrasound, and an MRI done in December 2014. These three tests cost over $4,000.00.