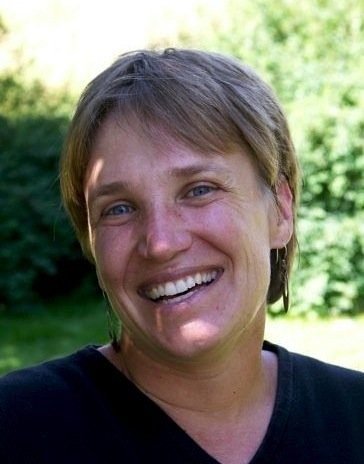 Arguing that an invisible god works inexplicable magic producing undetectable effects is the theological equivalent of a desperate child saying that the Tooth Fairy ate her homework. No parent or teacher or scientist can prove she didn't. That said, it's important to remember that humanity's interest in prayer stems from a desire to get what we need and want. Actions of supernatural beings that have no discernable impact on actual lives are, from a human standpoint, simply irrelevant. Prayer persists because people believe that prayer affects this physical world and their own lives.
In the mind of atheist neuroscientist Sam Harris, prayer apologists had cut themselves too much slack long before they began arguing that prayer is uniquely exempt from the scientific method. He says that even before the double blind randomized trials we had a mountain of evidence that prayer requests don't work, and Christians have tacitly adapted to what they know but won't admit: "Get a billion Christians to pray for a single amputee. Get them to pray that God regrow that missing limb. This happens to salamanders every day, presumably without prayer; this is within the capacity of God. I find it interesting that people of faith only tend to pray for conditions that are self-limiting."
A God Should Do Better; So Should We
God the Almighty shouldn't operate at the margins of statistical significance. He shouldn't be most evident when the evidence itself is of the poorest quality, fading into invisibility as the light of scientific rigor becomes brighter. He shouldn't need defenders who are willing to tie their reputations to expensive research that they then dismiss as irrelevant when results are disappointing. God shouldn't need defenders who engage in rabbit hole reasoning, who insist that he moves in our world and in our lives, but only as long as we aren't looking; or who insist that despite all evidence to the contrary bad is actually good because it must be good, because by definition God is good and he's in charge.
Since the year 2000, the U.S. government has spent over $2 million on prayer studies without producing any result that is remotely congruent with the bold claims made by the authors of the New Testament. And yet those bold claims are a reasonable set of assertions to make about an all-powerful and all-loving, interventionist deity.
Our ancestors put forward their best set of hypotheses about how the world works, who is in charge, and how we can get what we need.  They did so without the benefits of enlightenment philosophy or the methods and discoveries of science, without the global flow of information and the freedom to debate ideas. They had no way of knowing that their hypotheses would fail when examined in the light of modern knowledge and analytic capacity. But at least they knew not to simply accept and repeat whatever their ancestors had said 2,000 years earlier. Maybe we could try living up to that bar.
— Valerie Tarico, Alternet, What the Bible Says about Prayer Versus Reality, November 21, 2016