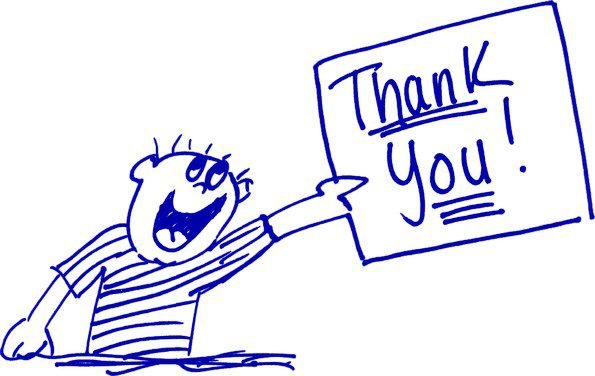 I want to take a few moments to thank those who have financially supported me in 2016. I appreciate each donation. Donations are used to pay for server, software, and general site costs. Any excess donations are used to take Polly out on the town.

PayPal donations (monthly and one-time) through December 16, 2016
No Longer Quivering
Katherine
Sonya
Milan
Elaine
Roberta
Geoff
Kat
Lois
Roy
Ian
Kristine
Gene
Shaun
Thomas
Angela

Patreon Monthly Donations 2016
Jackie
Cat
Brian
Carolyn
Karen
Marja
Stephen
August
Kerri
Here is how the income and expenses break down for 2016:
Total 2016 Paypal/Patreon Contributions and Amazon income through December 16, 2016: $1,068.52
Total site expenses: $1,119.41
Net income: $49.11
If you would like to make a donation via PayPal, please go here. If you would like to become a monthly supporter via Patreon, please go here. You can also support this site by buying books through our Amazon Bookstore.
Personal Note
I am hesitant to talk about my personal financial situation, but in fairness to everyone I need to do so. I have never been one to beg and plead for money, threatening to commit blog suicide. I find such appeals distasteful and I would rather stop blogging than attempt to guilt people into making donations. That said, after five years of maximum out-of-pocket medical expenses and nominal wage increases for Polly, we find ourselves behind the proverbial financial eight-ball. I have several things in the works that I hope will generate income for me personally, but these business ventures will take time (and money) to get up and running. It remains to be seen if these ventures will be profitable. As of today, we are current on all of our bills, but I am not sure they will remain this way for very long. I am doing what I can, but I am increasingly worried about our future financial state.
In my preaching days, I would ask people to pray. Prayer is no longer an option — not that it ever paid a bill — so all I can do is let people know that we have a need. If you are inclined to help, I appreciate it. If not, that's okay too. Regardless, I will continue to do what I can to provide quality writing for those interested in what I have to say.
I appreciate your love and support. My life has been immeasurably blessed by the people (many who are now friends) I've met through this blog. I hope that you have found, in some small way, my writing to be helpful.
If I can ever be of help, please let me know.  You can contact me via the contact page.
Your Fellow Voice of Reason,