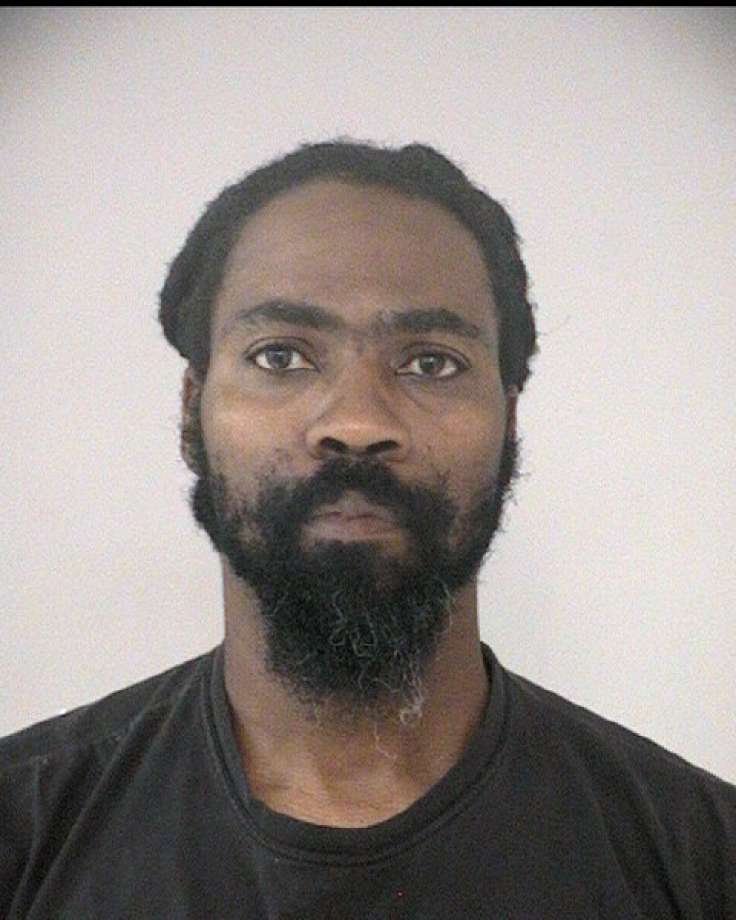 Steven Carty, a Hebrew Israelite, was arrested today and charged with the aggravated sexual assault of a child.
The Houston Chronicle reports:
Authorities have accused a 47-year-old man of sexually assaulting his teenaged wife, who is a member of a group that believes they are direct descendants of biblical Israelites, according to the Fort Bend County Sheriff's Office.

The unidentified 14-year-old girl's mother, another member of the group, also was arrested on charges of endangering a child.

According to the sheriff's office, the 14-year-old female told a doctor that she was married and sexually active. She said she had been "married" since she was 13. Police were notified of the situation on June 5 by Child Protective Services.

Sheriff Troy Nehls said during a Thursday press conference that he found the girl's ordeal to be a "very disturbing, disturbing case."

The sheriff's office identified Steven Carty, 47, as the "husband" and charged him with aggravated sexual assault of a child. The girl's mother, Cherry Jamila Payton, 39, was charged with endangering a child, a state felony.

When CPS officials interviewed both the teen and her mother, they described themselves as Hebrew Israelites, African-Americans who believe they are descendants of ancient Israelites.

The mother apparently supported her daughter's marriage to Carty because of their beliefs, according to Fort Bend Sheriff's Office spokeswomen Caitilin Espinosa.

Espinosa said the young girl did not have a traditional marriage ceremony, but the teen believed she was married because of her cultural beliefs.

"She didn't get married in front of pastor or priest," Espinosa said. "It was a cultural thing that she believes she was married."

There are thousands of people across the country and other parts of the world including the Caribbean, Africa and United Kingdom who consider themselves Hebrew Israelites, according to The Associated Press.

Members usually dress in colorful clothing, refrain from birth control and also believe in polygamy. There are several meeting places for Hebrew Israelites across Texas including in El Paso, Houston and Dallas.

Their spiritual leader, Ben Ammi Ben Israel, died in Israel in 2014. He believed that some African-Americans were descendants of the biblical tribe of Judah and migrated to West Africa after the Jewish Temple was destroyed in A.D. 70 in Jerusalem.

In the 1960s, the leader said he had a vision from the angel Gabriel to return to West Africa. He led a group of people back to Liberia, which became the starting point of the worldwide belief system.

….