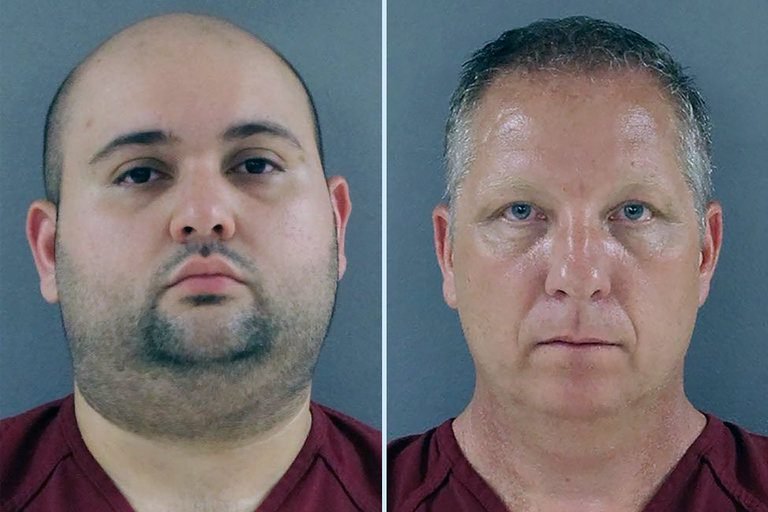 Jason Kennedy, children's ministry pastor at Grace Baptist Church in Knoxville, Tennessee and Zubin Parakh, the creative pastor for Lifehouse Church in Oak Ridge, Tennessee, were arrested last year on charges on human trafficking.
After a three-day investigation, nearly two dozen men were arrested on charges related to human trafficking, including Jason Evan Kennedy, a pastor of children's ministry at Grace Baptist in Karns.

….

Church leaders said Kennedy was hired two-and-a-half years ago. Church administrators got a background check on Kennedy and it turned up with no issues at the time. It did not indicate any previous problems. Church leaders believed Kennedy was a good fit because he listed a children's pastor as a reference on his application. That pastor affirmed Kennedy had no issues in his background.

"We are praying for his family and will continue to provide the services of our ministry to them," read the final statement in the church's release.

….

According to a police report, Kennedy responded to a Backpage.com ad via text message. The report says Kennedy was made aware that there would be two girls present, one was 15 years old. He negotiated $100 for a half hour of sex with both girls.

He was told to go to a gas station on Merchants Road for further instructions. Then he received instructions to go to a hotel room where the girls were.

The report says he stated he wanted to have sex with both girls he thought were inside. He put the agreed upon $100 on the counter. He removed his pants and then law enforcement took him into custody.

"Our work is not finished. We want to make sure there is no safe place to hide for criminals who would victimize the most vulnerable among us. We want anyone answering an ad for sex to think that a TBI agent and a Knoxville Police officer may be on the other end of that line," said TBI Director Mark Gwyn.

Kennedy is charged with human trafficking and patronizing prostitution.

TBI Director Mark Gwyn says another man, Zubin Parakh, responded to ads specifically indicating he was looking for underage girls to have sex with. Parakh was listed as a "Creative Pastor" for Lifehouse Church in Oak Ridge.

Agents with the Tennessee Bureau of Investigation and officers with the Knoxville Police Department worked together to arrest or cite 32 people on charges related to human trafficking. Twenty-three of those arrests were of men trying to buy sex from a prostitute.

"These are men from our community. They include an engineer, a volunteer firefighter, a landscaper, a student. These are people we work with and live with," said Gwyn.

….

During the investigation, undercover agents posted ads on Backpage.com, including an ad posing as an underage girl. Three-hundred people made contact in relation to those ads. More than two dozen people made contact in relation to the ad of the agents posed as an underage girl.

"What so many people in our community don't quite understand is that human trafficking is a demand driven crime. And that demand comes from every single part of our society, including those parts that we'd all like to believe are not part of the problem," said Trudell.