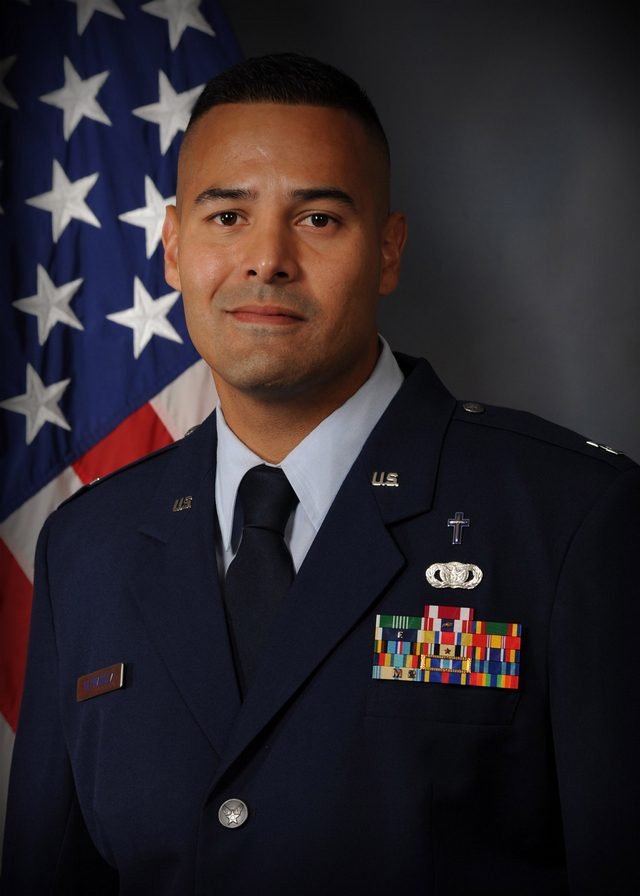 Christians in the Armed Forces will have their faith tested on many occasions. This is important—since Christians are commanded to examine themselves (cf. 2 Cor. 13:5) to see if their professing Christianity is true, or false and vitiated.
True Christianity produces a love for God, a hunger for His Word, fervent prayer, devotion to a local, Bible-believing church, and not a military chapel. The imputed righteousness of Christ that is credited to those who come to Him by faith alone, will enable believers to hate the things that God hates, and love the things that God loves. This does not happen because merit and favor can be earned with God, but only because of the active and passive obedience of Christ.
Counterfeit Christians in the Armed forces will appeal to the Constitution, and not Christ, and they have no local church home—which means they have no accountability for their souls (Heb. 13:17). This is why so many professing Christian service members will say: "We 'support everyone's right' to practice their faith regardless if they worship a god different from ours because the Constitution protects this right."
Christian service members who openly profess and support the rights of Muslims, Buddhists, and all other anti-Christian worldviews to practice their religions—because the language in the Constitution permits—are grossly in error, and deceived. This article will explain a few reasons why:
First, where in the Bible do the apostles, prophets, evangelists, pastors, teachers, or Christ Himself, support or accommodate anti-Christians to give adulation to their false gods or to yield and obey anyone except the One true and living God? There is no exegetical support, and no moral justification for any Christian service member to openly profess or support the alleged rights of anti-Christians. Christian service members must share the Gospel with unbelievers so they can be saved, not support unbelievers to worship their false gods that will lead them to hell.
Second, professing Christian service members must answer this important question: "Do you appeal to the Holy Scripture, or the US Constitution as an ultimate standard to measure your conduct?"
The answer to this question will determine how the service member will conduct themselves, and what is truly the authority for their faith and practice.
If a professing Christian service member appeals to the Bible, all their thoughts, words, and deeds are to be examined and resolved with the Holy Scripture that points to Christ—not the Constitution. Why is it wrong for a professing "Christian" service member to appeal to the Constitution for their faith and practice? If the professing Christian service member appeals to the Constitution and not the Holy Scripture as their ultimate standard—they have no business calling themselves a Christian—since they would have nothing to measure their Christianity upon without the Bible.
Also, appealing to anything except the Bible as an ultimate authority would not only be anti-Christian, it would also nullify their previous argument of professing to be a Christian—since an ultimate authority does not appeal to anything except itself. It is impossible to submit to both the Bible and the Constitution as an ultimate authority—because the Laws of Logic would prohibit this—since two propositions cannot both be right and wrong at the same time. Christ made this clear in Matthew 12:30.
Third, the First Amendment of the US Constitution states that the free-exercise of religion is for all Americans to practice their faith, but does that mean a Christian service member should accommodate or support things that are contrary to their faith? Absolutely not!
Also, is it wrong for a professing Christian service member to say, "I support the rights of all Americans to practice their faith since the Constitution protects their rights?" Absolutely!
— Sonny Hernandez, director for Reforming America Ministries, US Air Force Reserves Chaplain, Christian Service Members: Avoid Supporting or Accommodating Evil!
Note
Hernandez sports a doctorate from Tennessee Temple University — A Fundamentalist Baptist institution founded by the late Lee Roberson, pastor of Highland Park Baptist Church in Chattanooga, Tennessee. In 2015, Tennessee Temple University merged with Piedmont University.