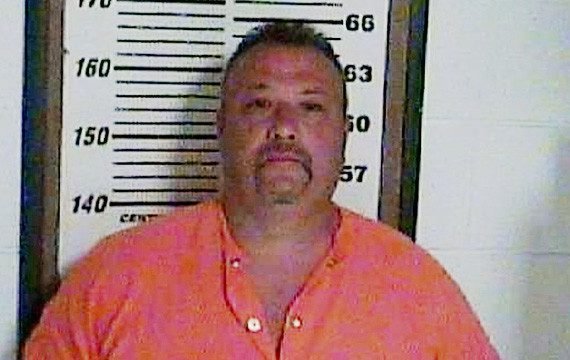 The Black Collar Crime Series relies on public news stories and publicly available information for its content. If any incorrect information is found, please contact Bruce Gerencser. Nothing in this post should be construed as an accusation of guilt. Those accused of crimes are innocent until proven guilty.
James "Ronnie" Messer, pastor of Crossway Worship Center in Newport, Tennessee allegedly raped a church teenager. Messer, of course, says the girl consented to their sexual encounter in the church. WCYB-5 reports:
The report said the girl stated she and Messer entered the back door of the church and went to a room across from the men's room where Messer allegedly began flirting with her and asked her to take her clothes off three or four times but she refused.

She said she felt scared and so she took her clothes off and laid on the floor where Messer reportedly had sex with her, according to the incident report.

Then, she told investigators he took her to the Hartford area to swim but the water was too muddy and swift so they left.
So, let's see…in Pastor Messer's delusional mind, taking sexual advantage of a church teenager is okay because she "wanted" it. Really?