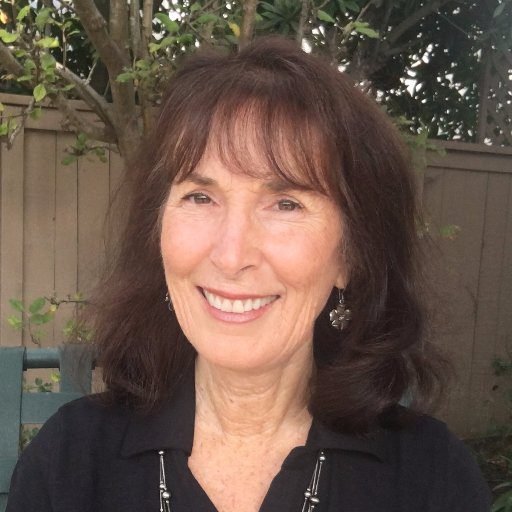 Is it sinful for married Christian couples to decide they are not going to have children if there are no medical or health problems? Yes, I believe that it definitely is sinful since God commands young women to "marry, bear children, and guide the home" (1 Timothy 5:14). Therefore, if they intentionally decide not to have children, they are disobeying this command. God also commanded His children to be fruitful and multiply and tells us that a man who has a quiverful is blessed. Before birth control, all Christian couples who were able to have children had children and the Church taught against birth control for many years after it became available in America. The Church clearly knew that children were a blessing and to be treasured as such.
Some don't believe it's a sin if Christian couples don't have children. My question to them would be: Is it okay for all Christian couples to not have children then? (No one has answered me with a yes or no on this one when I've asked.) Of course it's not okay for all Christian couples to not have children when one of the main reasons God gives for getting married is to be one flesh and out of becoming one flesh, children are conceived. God is the One who created sex and it is good when saved only for the marriage bed to bring pleasure and to bear children.
The only way that married couples can decide to permanently not have children is to use birth control or abstain completely (which is not biblical according to 1 Corinthians 7:5). Please study the roots of birth control and the desire to eliminate the black population. (Study specifically Margaret Sanger) Hint: birth control has evil roots and is not from God. Birth control has eventually led to the slaughtering of millions of unborn babies and the devaluing of children's lives. Many mothers don't even want to raise their own children anymore. They prefer their careers instead.
— Lori Alexander, The Transformed Wife, Married Christian Couples Deciding Not to Have Children, October 13, 2018