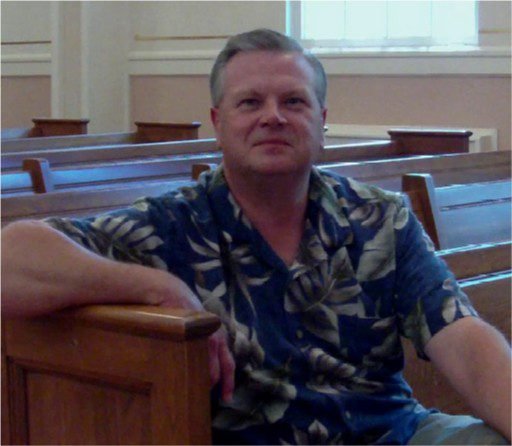 The Black Collar Crime Series relies on public news stories and publicly available information for its content. If any incorrect information is found, please contact Bruce Gerencser. Nothing in this post should be construed as an accusation of guilt. Those accused of crimes are innocent until proven guilty.
Bryan Engfer, former pastor of Trinity Lutheran Church in Fort Atkinson, Wisconsin, stands accused of embezzling more than $13,000 from the church's "Pastor's Discretionary Fund."  According to WISC-3, Engfer used the pilfered funds to purchase a car and to pay for a country club membership. The money was supposed to used for helping people in need. Evidently, Engfer was "needy."
Engfer faces up to six years in prison if convicted.