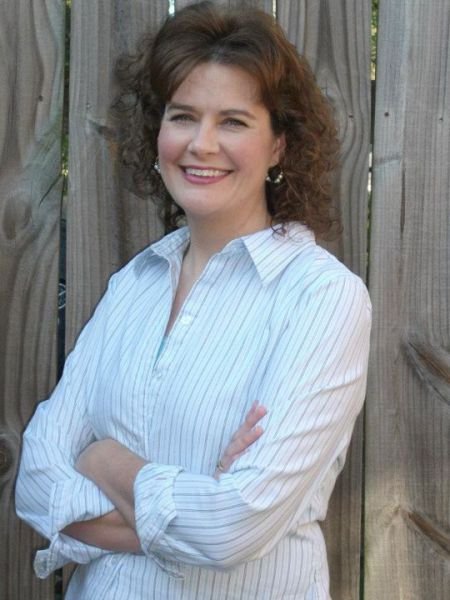 Sexuality in Western culture is a mess. Within the last hundred years or so, we've devolved from a society that had, broadly speaking, a general understanding of, and compliance with, the Bible's parameters for sex to today's sexual mores that barely stop short of child molestation and bestiality, and permits – even encourages – nearly every other form of perversion.
It can be difficult to know how to approach these issues which have been suddenly thrust upon us, and with which the average person – Christian or not – has very little experience. How are Christians to think about, believe, and address these issues in our families, churches, and communities? Do we just go with the "live and let live" flow of modern society? No. As with every other issue in life, our thinking, our words, and our actions must be shaped by and in submission to the authority of Scripture. Not public opinion. Not political agendas. Not our own personal feelings, opinions, and experiences. Scripture.
The Bible makes sexuality and gender identity very simple for us. God created two sexes of people– male and female¹. God created marriage to be between one man and one woman. God created human sexuality and confined its use to a man and a woman who are married to each other. Every form of gender identity or human sexuality that falls outside these parameters is sin.
….
Christians should not attend same sex weddings (or receptions, showers, bachelor parties, housewarmings, etc.) for any reason. (When it becomes legal, this will also apply to plural marriages and other unbiblical forms of "marriage".) Regardless of your motives for attending, it appears to others and to the same sex couple as though you approve of their sin.
Often, the reason Christians will give for feeling they should attend a same sex wedding is that they are afraid declining to attend will cause the couple to cut off the relationship with them, closing the door to any future opportunity to share the gospel. But if you're close enough to the couple to be invited to the wedding, shouldn't you have already shared the gospel with them? Do you not trust that God can save someone, either immediately or in the future, from one instance of sharing the gospel? This person's salvation does not rest on your shoulders. It can only be accomplished by the Holy Spirit, and only in His timing. And whether you have or haven't yet shared the gospel with the couple, what could your attendance at the wedding accomplish other than creating confusion? How can you support their "marriage" by attending the wedding and then turn around later and tell them they need to repent of this sin?
Additionally, attending the wedding sends the message to your children, family, church, friends, co-workers and others that you approve of the sin of homosexuality. We all have people watching us to see whether we stand with Christ or with the world. It's imperative that we set a godly example.
Yes, if you decline to attend the wedding, you might lose your relationship with that homosexual friend or loved one. But Christ calls us to separate ourselves from the world and be loyal to Him even if it costs us everything — including those we love the most.
— michelle Lesley, Discipleship for Christian Women, Throwback Thursday ~ Basic Training: Homosexuality, Gender Identity, and Other Sexual Immorality, January 24, 2019