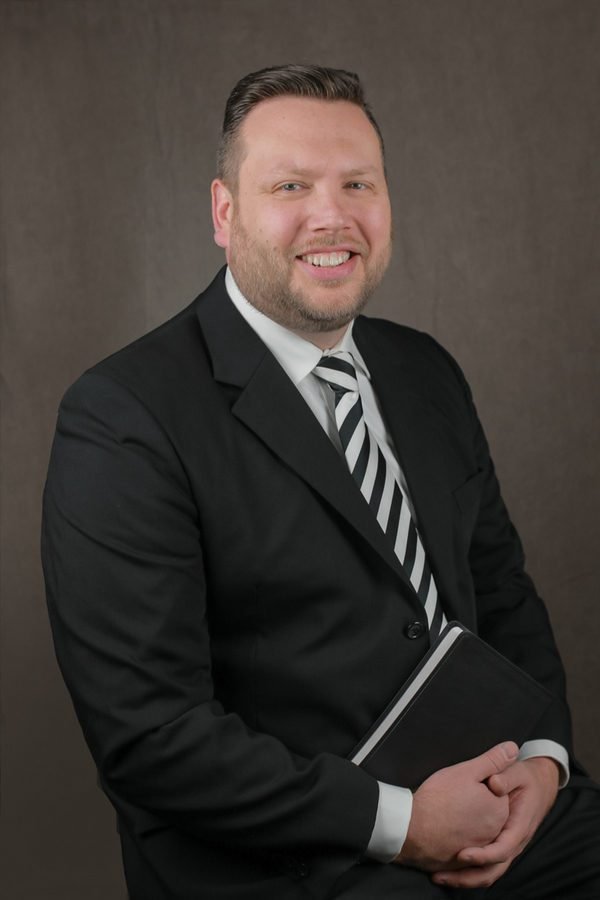 The Black Collar Crime Series relies on public news stories and publicly available information for its content. If any incorrect information is found, please contact Bruce Gerencser. Nothing in this post should be construed as an accusation of guilt. Those accused of crimes are innocent until proven guilty.
Christopher Cox, pastor of Long Lake Church in Traverse City, Michigan, stands accused of luring two men to his office and raping them after incapacitating them with methamphetamine and GHB.
The Traverse City Record Eagle reports:
Michigan State Police investigators interviewed a 19-year-old man who claimed Cox contacted him March 12 looking for a "drug buddy," according to court records. Cox promised the man — who was homeless at the time — drugs and women if he came back with Cox to his home, the man claimed.

Cox gave the man meth to smoke and "CBD shots," making the man "extremely inebriated," according to a probable cause statement. Cox raped the man numerous times over the course of several hours that night, according to the account.

The accuser said Cox dropped him off at Safe Harbor the following morning, threatening to kill him if he told anyone about the night prior.

Records show the accuser went to Munson Medical Center where a sexual assault exam revealed bruising and redness "consistent with anal trauma."

Mike McDonald, chairman of Safe Harbor's executive board, said homeless people are much more likely to be victimized than the average person.

"It's appalling to me that something like this could happen to anybody under any circumstances, especially by someone who purports to be a minister," McDonald said.

A second man told troopers that Cox gave him meth sometime in October 2018 at Cox's office in Traverse City — Moeggenberg did not immediately know the location. Like the account given by the other man, Cox gave the man meth and waited until he was high, drunk and incapacitated before assaulting him, despite the man's efforts to fight him off, records show.

The man told Michigan State Police troopers that Cox stopped several hours later, claiming he had to get back to his wife and child.

"Based on what I know, I would be surprised if there weren't more victims," Moeggenberg said.

A search of Cox's home and office uncovered items like lubricant, male enhancement pills, a blindfold and nylon webbing police suspect was used for bondage, records show.

They also found lighters, glass pipes, single-use syringes, meth and a substance police believe was GHB, known as the "date rape drug," according to records. Moeggenberg said investigators also seized electronic devices. MSP's Computer Crimes Unit searched the devices recovered during the March 18 search and uncovered "additional evidence," according to a press release.